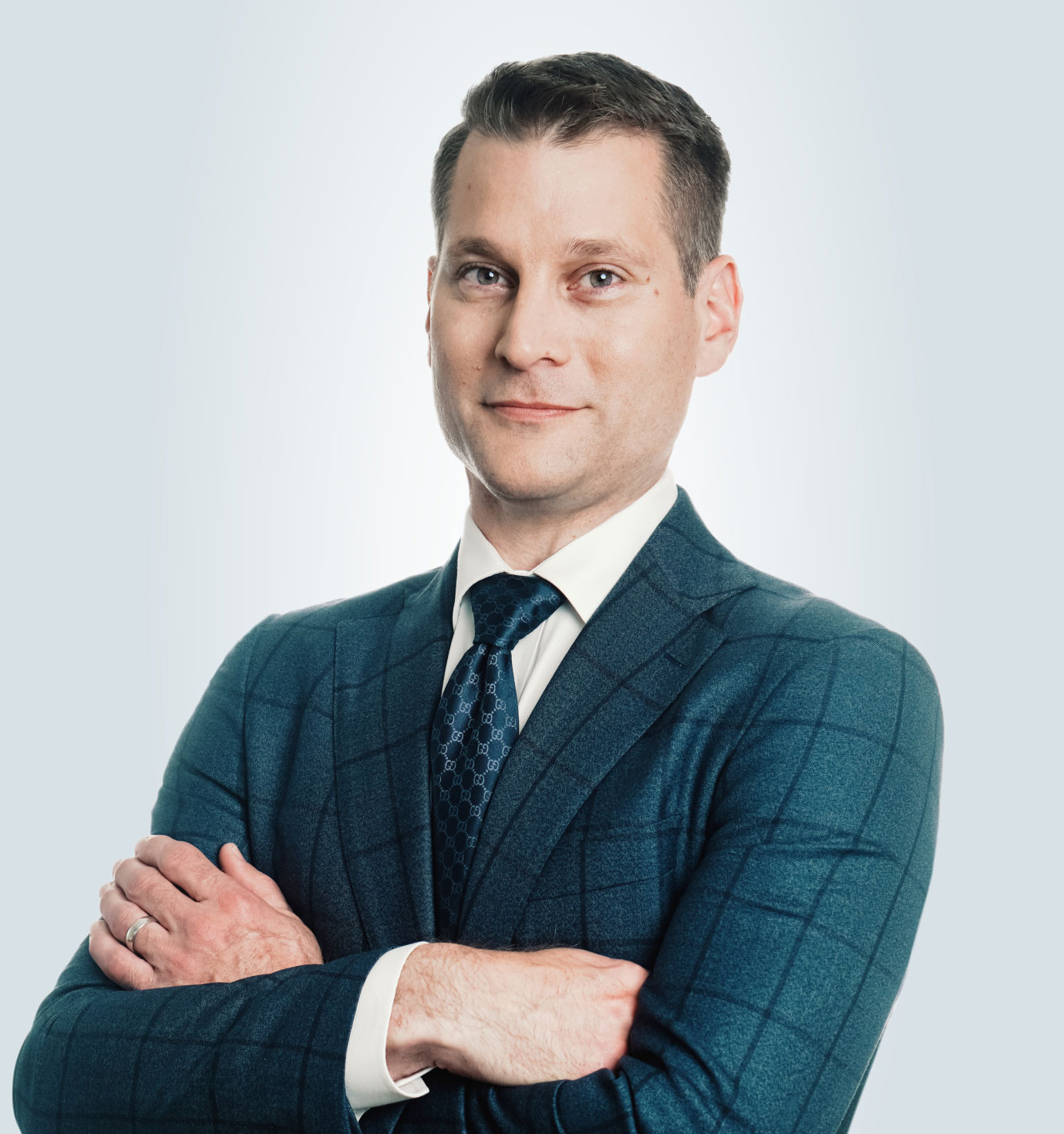 Board-Certified Plastic & Reconstructive Surgeon
Dr. Philip Barnsley is a prominent national and international plastic surgeon. He is most sought-after for his expertise in breast augmentation, facelift and neck lift, blepharoplasty (eyelid surgery), abdominoplasty (tummy tuck), and general cosmetic surgery. Dr. Barnsley's special interest lies in integrating the power of surgical and non-surgical approaches to deliver comprehensive and transformative results for his patients.
15 years of experience
More than 13,500 surgical procedures performed to date


Dr. Barnsley is an accomplished plastic surgeon with a wealth of experience and expertise. He completed his medical school education at Dalhousie University and later pursued a BSc in Biology. During his residency training in Plastic Surgery at Dalhousie University, Dr. Barnsley was accepted into the prestigious Royal College of Physicians and Surgeons Clinician Investigator Program. He also obtained an MSc in Epidemiology and Community Medicine from the University of Ottawa, conducting research supported by the National Cancer Institute of Canada.
To further refine his skills, Dr. Barnsley sought advanced clinical training in Las Vegas, Nevada, working alongside renowned plastic surgeon Dr. William Zamboni. During this period, he underwent specialized fellowship training in breast and aesthetic surgery, as well as hand and microsurgery.
After his extensive training, Dr. Barnsley settled on Vancouver Island and now now operates an active practice in Nanaimo and Victoria, offering a comprehensive range of cosmetic procedures. These include breast augmentation, breast lift, tummy tuck, eyelid lift, and facelift, among others.
Beyond his dedication to surgery, Dr. Barnsley enjoys an active lifestyle, often going out on the water in his boat with his family and exploring the beautiful waters around Vancouver Island and Desolation Sound. On the weekends, he can be found racing in local sail boat races. He also greatly enjoys catskiing with friends in the mountains, and when time allows, will fit in a round of golf.
Education
Undergraduate: BSc, Biology
Medical: MD, Dalhousie University
Graduate: MSc, Epidemiology and Community Medicine, University of Ottawa
Postgraduate Education
Residency:
Plastic Surgery, Dalhousie University
Fellowships:
Research, National Cancer Institute of Canada
Breast and Aesthetic Surgery, with William Zamboni, MD
Hand and Microsurgery, with William Zamboni, MD
Board Certifications
Board-certified by the Royal College of Physicians and Surgeons of Canada – Plastic Surgery
Memberships
American Society of Plastic Surgeons (ASPS)
Canadian Society for Aesthetic Plastic Surgery (CSAPS)
Canadian Society of Plastic Surgeons (CSPS)
The Barnsley Advantage
Private, convenient, and fully accredited surgical center in Victoria
Options for consultation and follow-up care in Victoria & Nanaimo
When feasible, uses local anesthesia for minimal downtime