Botox and Dysport injectable treatments are a quick and easy way to smooth out fine lines and wrinkles, leaving you with a rejuvenated, relaxed, and refreshed look. Best of all, it only takes a few minutes and there is no downtime, so you can get back to your busy day right away.
Both Botox and Dysport work by temporarily blocking the nerve signals that cause muscles to contract, which in turn relaxes the muscles and smooths out the skin above them, giving you a more youthful appearance.
Book an Appointment
Botox and Dysport in Nanaimo
Botox and Dysport are both neuromodulators (or neurotoxins) and are very safe treatments for reducing the appearance of wrinkles and fine lines. Both have been used for many years, with Botox being approved in 2002 and Dysport in 2009. While the thought of injecting a toxin into your face may sound frightening, Botox and Dysport are Health Canada and FDA-approved and have a long history of safe and effective use in aesthetic medicine. In fact, they remain the most popular cosmetic treatments in the world, with millions of injections performed each year.
Botox/Dysport are particularly effective for:
Smoothing out wrinkles and fine lines on the forehead
Minimizing frown lines between the eyebrows (glabellar lines)
Softening crow's feet around the eyes
Lifting the eyebrows for a more youthful appearance
Reducing the appearance of "bunny lines" on the nose
Diminishing the vertical lip lines (smoker's lines) around the mouth
Relaxing the chin muscles to improve the appearance of dimpling
Contouring the jawline by relaxing the masseter muscles
Creating a more symmetrical smile by addressing facial asymmetry
Softening neck bands and improving the appearance of the neck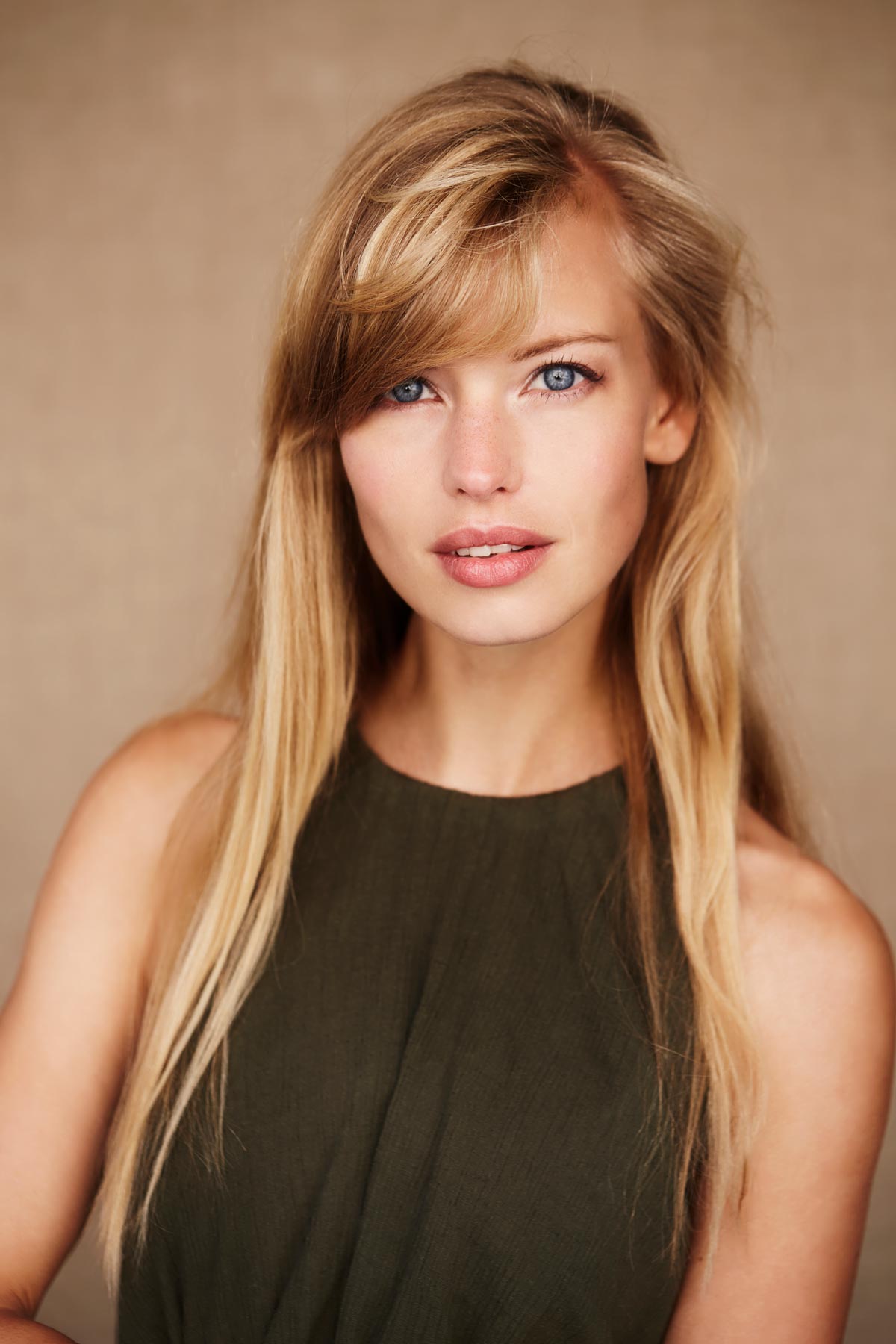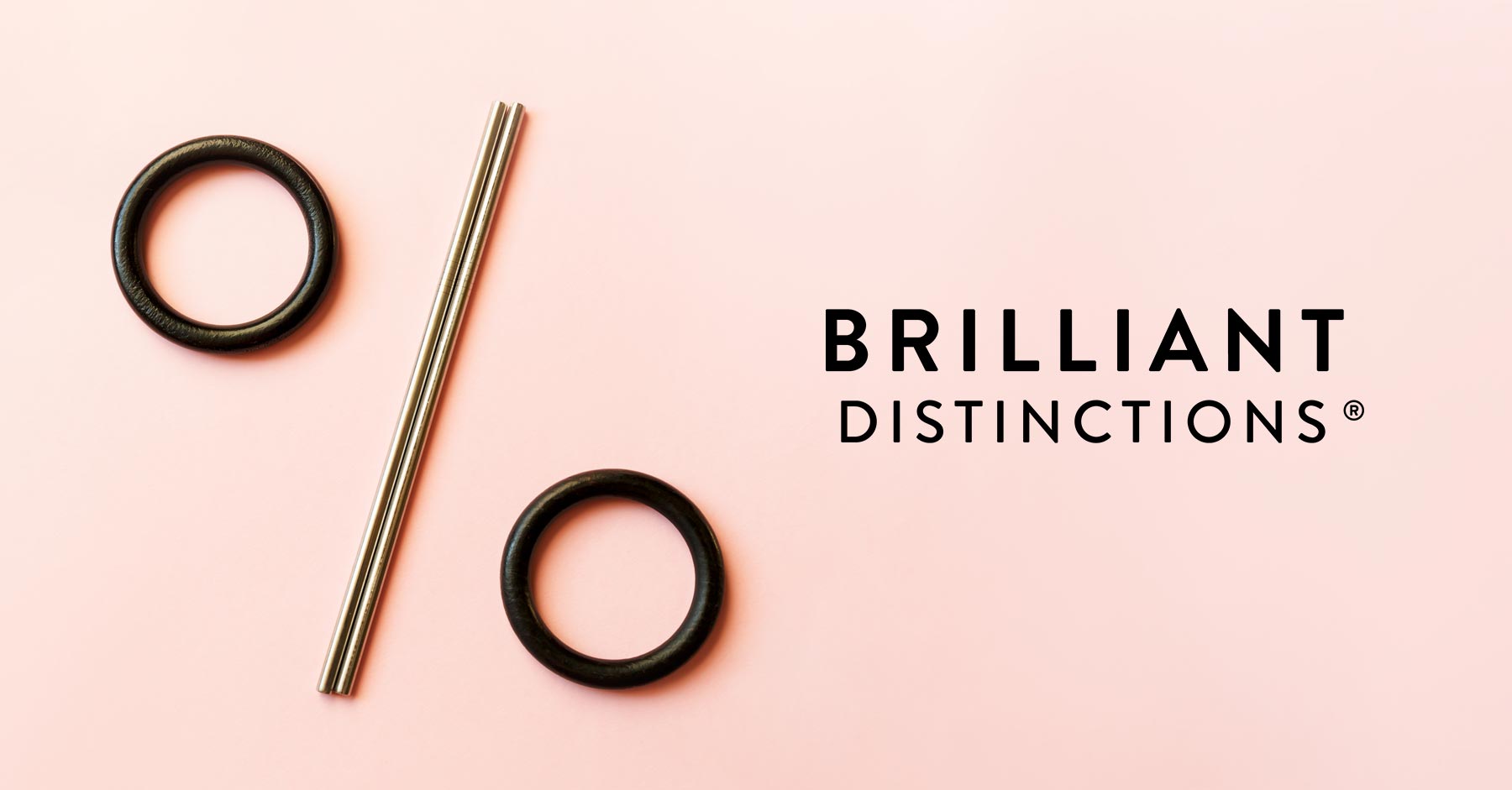 Cashback rewards with Brilliant Distinctions
Every Botox treatment of $200 or more is eligible for cash back via Brilliant Distinctions Rewards program. Earn points on every dollar you spend on Botox and receive $10 credit for every 100 points you collect. Just ask our team how you can sign up and start earning points today.
Questions & Answers
What is the difference between Botox and Dysport?
The main difference between the two is the size of the molecules in the toxin. Dysport has smaller molecules, which means it can spread over a wider area and potentially reach more muscles than Botox. As a result, Dysport may be a better option for larger treatment areas, such as the forehead or crow's feet. On the other hand, Botox has larger molecules, which may make it more suitable for smaller or more precise treatment areas. Ultimately, the choice between Botox and Dysport will depend on various factors, including your individual needs and your injector's treatment plan. Meet Dan Marwood, MD and Matt Mehrassa, RN, our injectors >
How fast do they work?
Dysport is said to have a faster onset of action than Botox, meaning that the results can be seen quicker, usually within 2-3 days, and the effects can last for 3-4 months. Botox usually takes about 3-7 days to start working, and the effects can last for 3-6 months.
Our experienced injectors can help determine which treatment is right for you based on your individual goals and needs.
What are post-treatment instructions?
Avoid touching the treated area for 24 hours after treatment.
Avoid exercise or any strenuous activity for 24 hours.
Avoid lying down for at least 4-6 hours after treatment.
Avoid consuming alcohol for at least 24 hours.
Avoid taking any anti-inflammatory medication, such as aspirin or ibuprofen, for at least 24 hours. If you experience any discomfort, take acetaminophen (Tylenol).
Wait at least 1 to 2 weeks before receiving any other facial treatments, such as facials or chemical peels.
If you experience any bruising, apply a cold compress to the area for 10-15 minutes every hour.
How much is the consultation fee?
As a new Synergy patient, you will have a choice of having your initial injectables consultation with either Dr. Philip Barnsley, Dr. Dan Marwood, or Matt Mehrassa, RN. If your case is more complex, you may wish to see Dr. Barnsley for your treatment plan. His consultation fee is $150. The treatment itself may be performed by either Dan Marwood, MD or Matt Mehrassa, RN.
Consultations with Dan Marwood, MD and Matt Mehrassa, RN are complimentary as part of your treatment.
GET STARTED
"*" indicates required fields