Achieving clear, youthful skin requires understanding that acne, wrinkles, and dark spots can stem from various factors unique to each individual. Incorrectly applied treatments can have limited benefits or even exacerbate the condition. By tailoring treatments to address the specific causes, we can ensure effective and successful outcomes, and help you maximize the benefits from your investment in any treatment.
At Synergy, our approach focuses on personalized solutions, delivering the right treatments to target your skin concerns and help you achieve radiant, healthy skin. We use VISIA Skin Analysis state-of-the-art technology to help us understand the state of your skin.
Get Started
What is VISIA?
VISIA Skin Analysis is an advanced imaging system that provides us with an in-depth understanding of your skin. VISIA allows us to assess various factors such as wrinkles, texture, pores, sun damage, and pigmentation irregularities. This comprehensive analysis helps us identify specific areas of concern and determine the most suitable treatment options for you.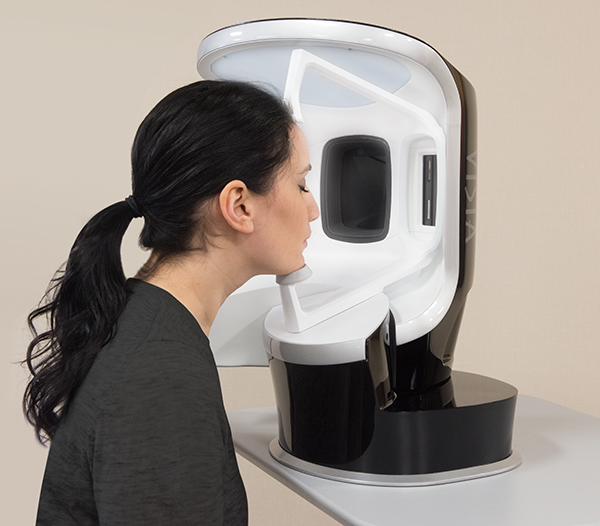 VISIA is Complimentary at Synergy
Prior to each new treatment, we perform a VISIA Skin Analysis to create a baseline assessment of your skin. This allows us to track your progress over time and make any necessary adjustments to your treatment plan.
The best part is that VISIA Skin Analysis is free as part of our service with any treatment. With VISIA, we can confidently select the most appropriate treatment modalities to achieve optimal results and help you attain the skin you desire.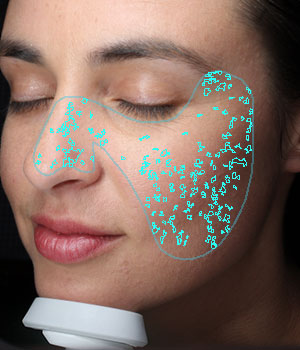 SPOTS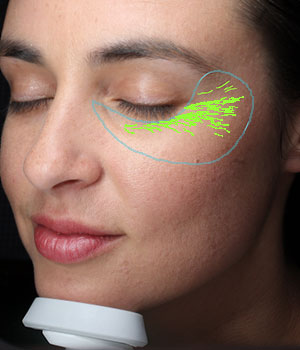 WRINKLES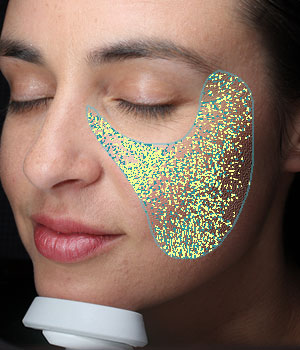 TEXTURE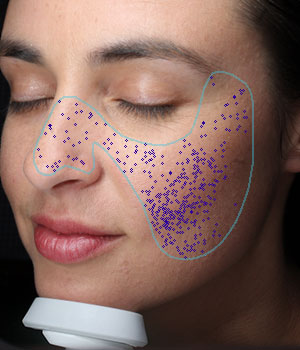 PORES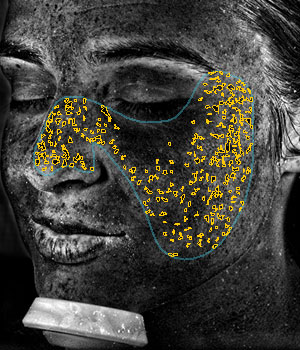 UV SPOTS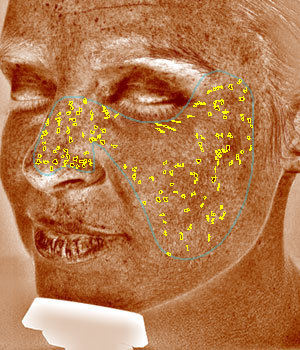 BROWN SPOTS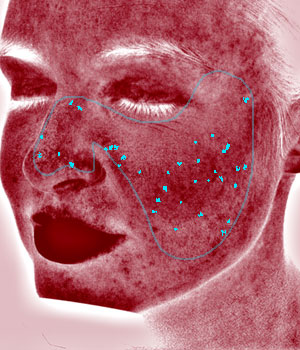 RED AREAS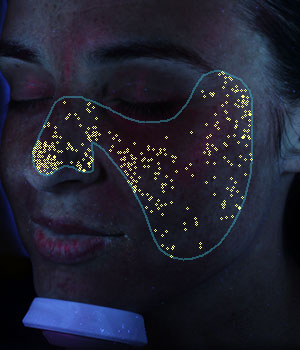 PORPHYRINS
GET STARTED
"*" indicates required fields