SkinPen is the first Health Canada and FDA-approved microneedling device in the world. It is clinically proven to safely and effectively reduce the appearance of face wrinkles, neck wrinkles, and facial acne scars in adults. SkinPen is the quick, easy, and affordable way to achieve smoother, healthier, and more youthful-looking skin.
Get Started
How does SkinPen Microneedling work?
During the treatment, the SkinPen device creates hundreds to thousands of controlled micro punctures, stimulating the skin's natural wound-healing process and triggering collagen and elastin production. This process helps to improve the overall texture and tone of the skin, while also addressing various concerns such as fine lines, wrinkles, acne scars, and hyperpigmentation. Another great benefit of microneedling is improved absorption of topical skincare products.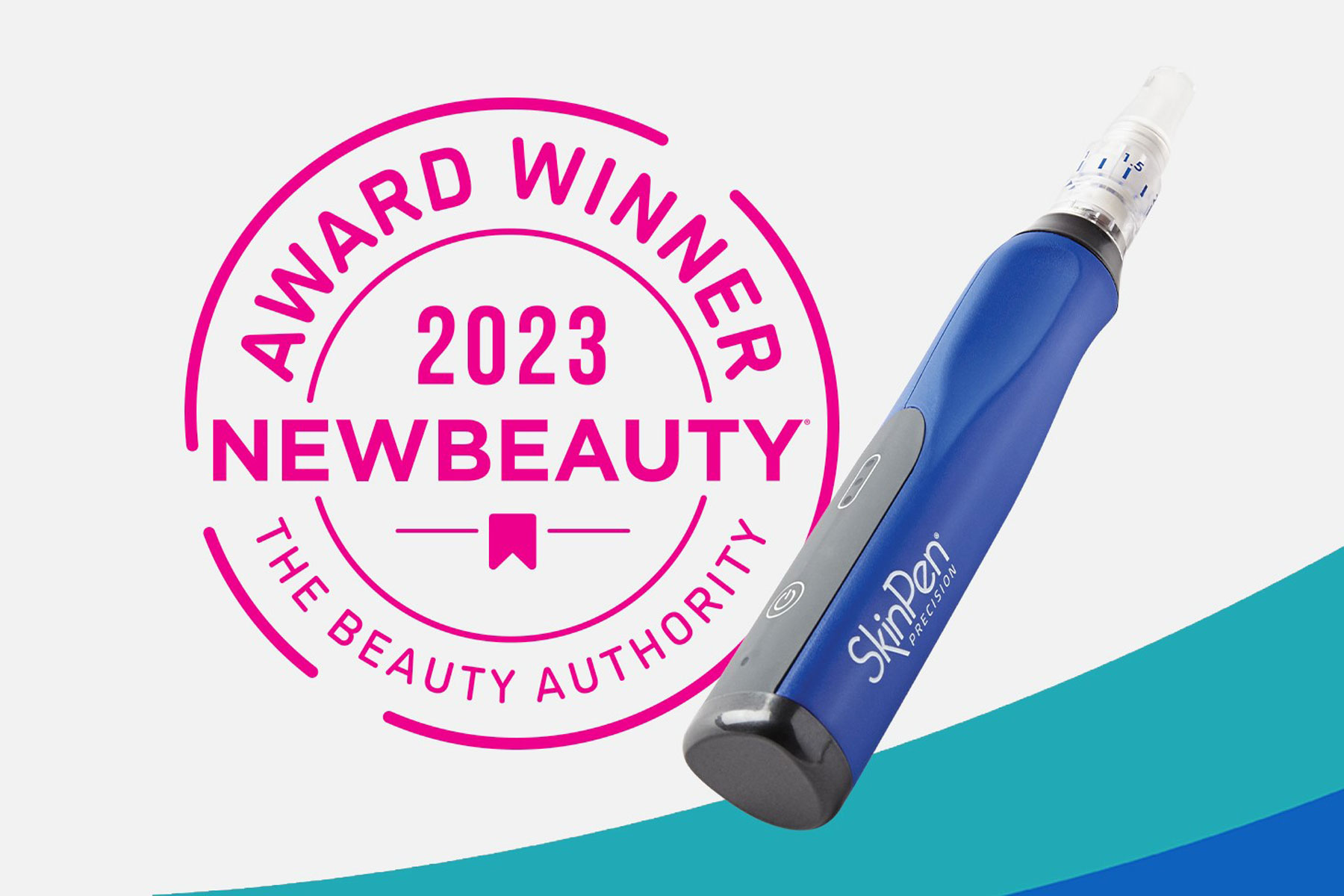 Who is a candidate for SkinPen Microneedling?
SkinPen is approved for use in adults of 22 years of age and up. And unlike other similar treatments, SkinPen has been clinically proven to be effective for all skin types and colours (Fitzpatrick Skin Types I – VI).
Our skilled and experienced medical aestheticians Jillian and Brianna will customize the SkinPen microneedling treatment to address your specific skin concerns and goals. We prioritize your comfort and safety, ensuring a comfortable experience with minimal downtime.
Before & After Skinpen Microneedling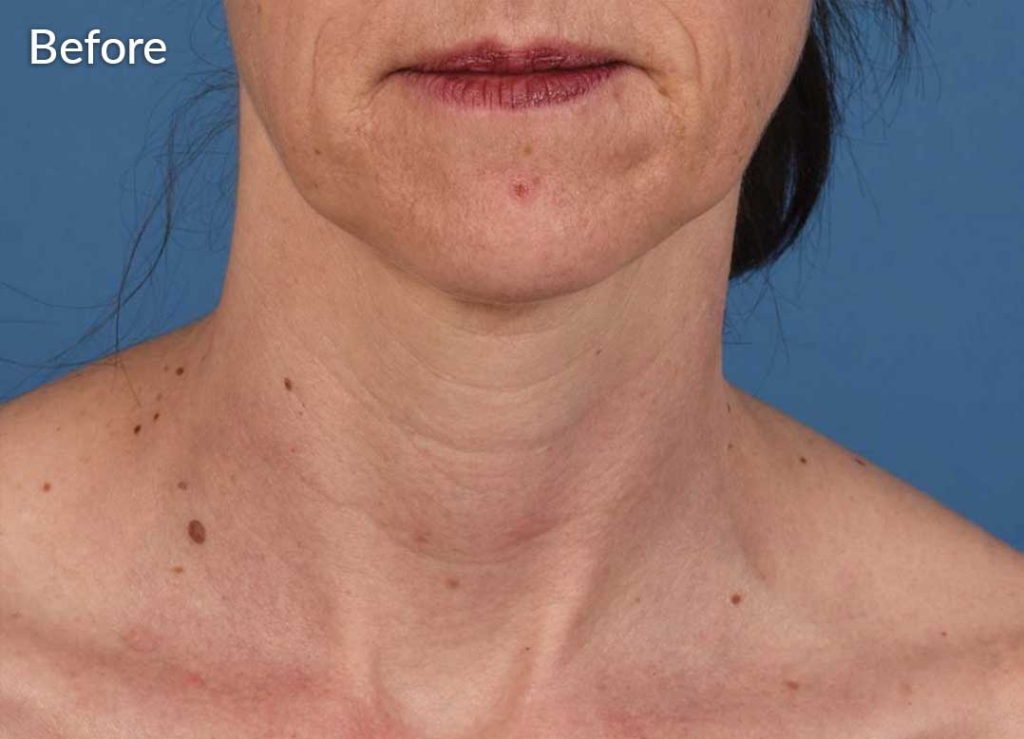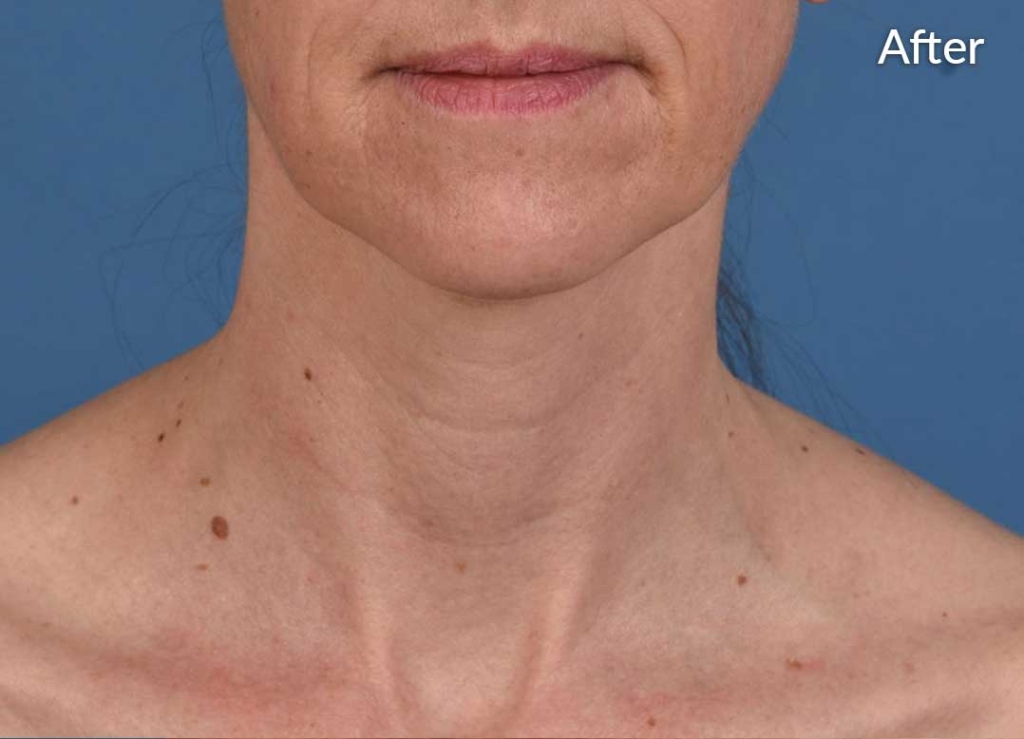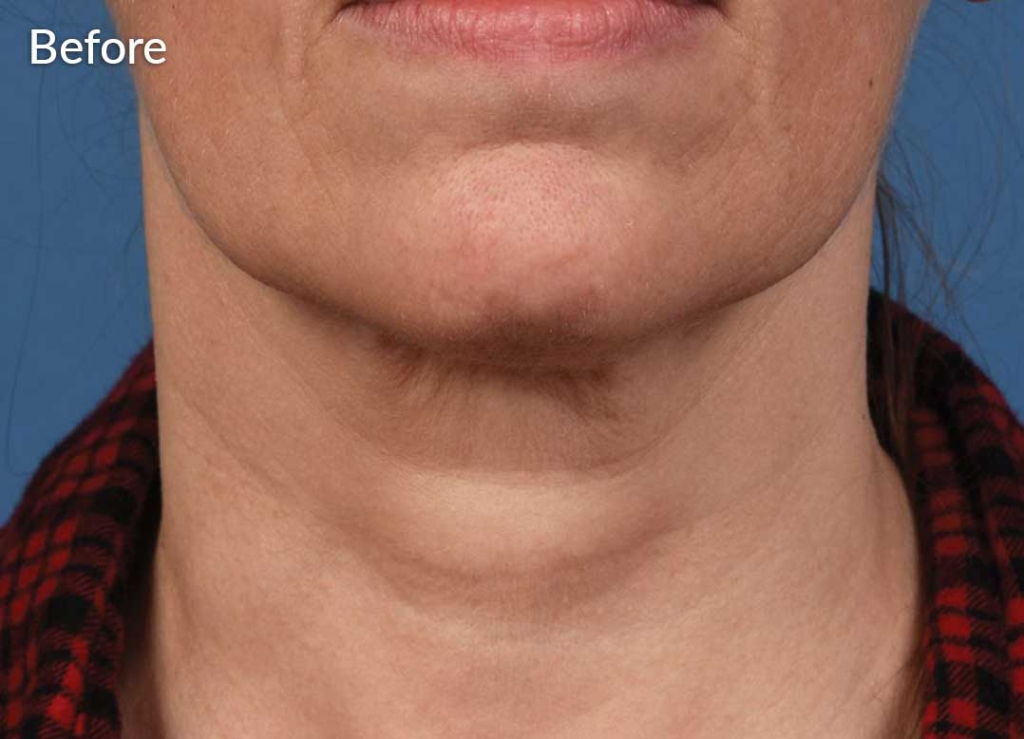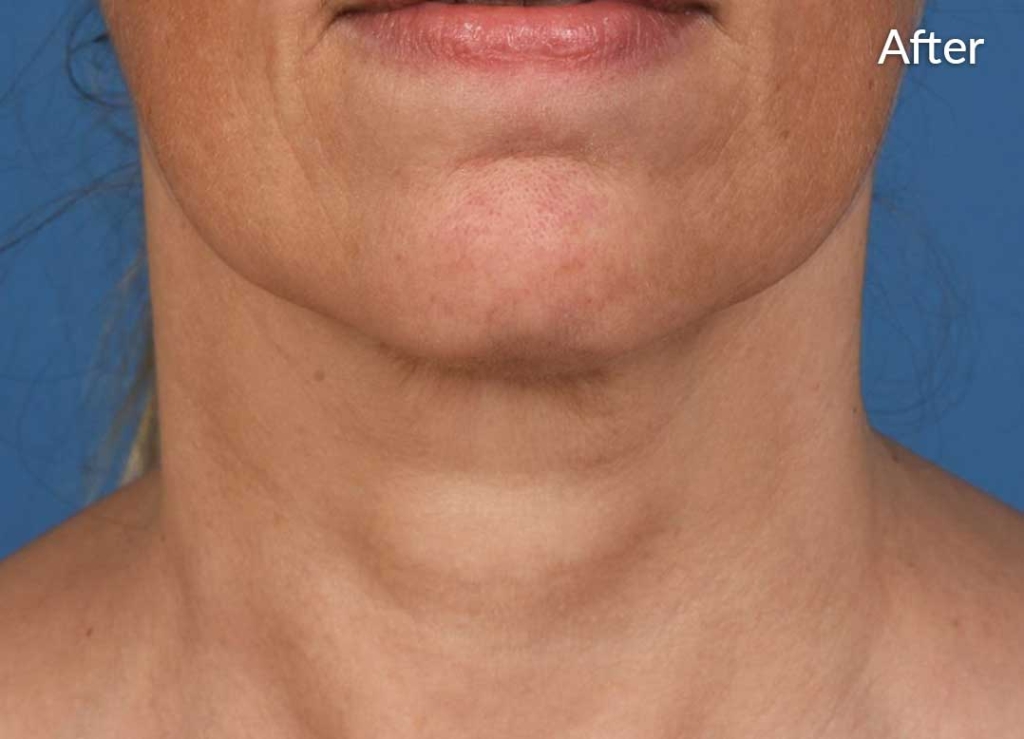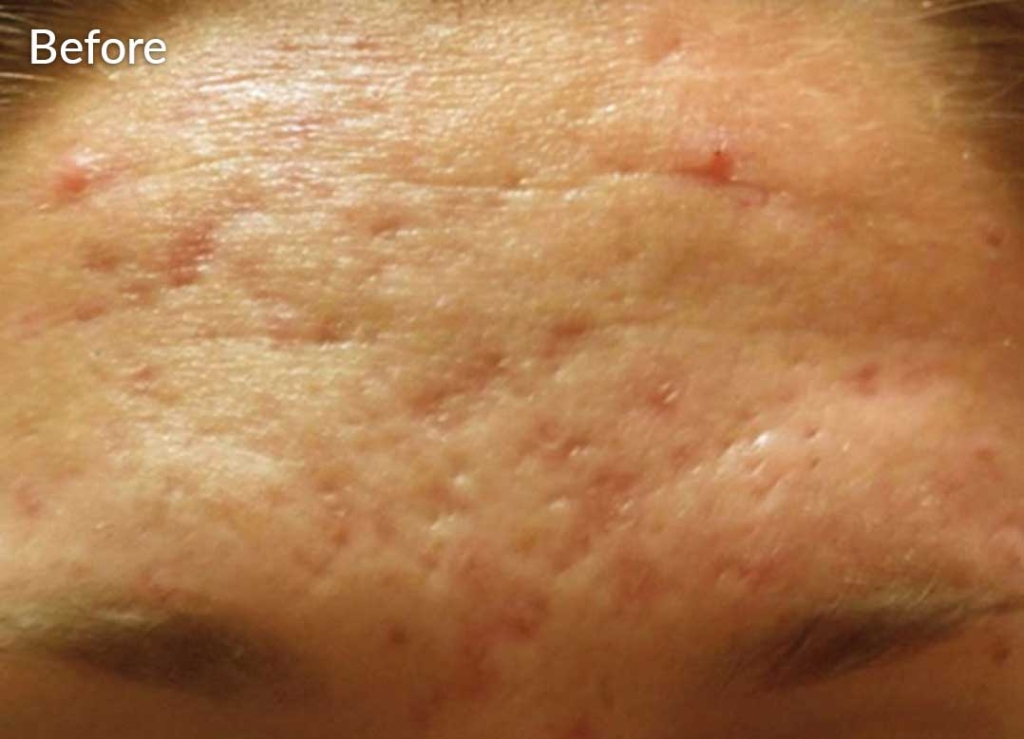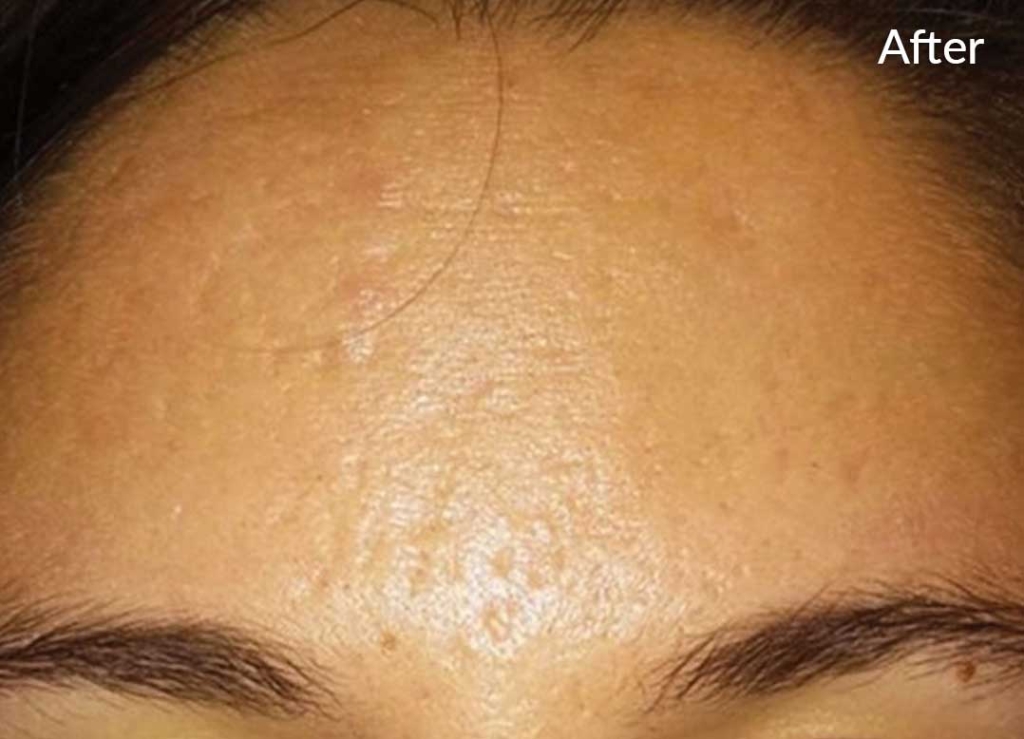 Questions & Answers
Is SkinPen safe?
Yes! SkinPen's patented – and single-use – sterile needle cartridge is built with safety in mind. SkinPen is also surrounded by a custom-designed BioSheath that acts as a barrier to prevent cross contamination between procedures.
How many treatments will I need?
In general, most individuals benefit from a series of three to six SkinPen treatments spaced about 4 to 6 weeks apart. This interval allows for adequate healing and collagen remodeling between sessions.
Is there any downtime?
The exact extent and duration of downtime can vary depending on the intensity of the treatment and individual healing responses, but in general you can expect 24 hours of downtime. While you may be able to resume your regular activities immediately after the treatment, we recommend that you avoid strenuous exercise or activities that may cause excessive sweating or irritation to the treated area for a short period of time.
Are there any side effects?
After the procedure, you may experience some redness, mild swelling, and sensitivity in the treated area. These effects are generally temporary and subside within a few hours to a couple of days. You may also notice some minor pinpoint bleeding or tiny scabs, which are normal and part of the skin's natural healing process.
GET STARTED
"*" indicates required fields