As we age, our facial muscles weaken and the skin on our forehead begins to sag, resulting in a heavy and tired appearance. Additionally, constant facial expressions, like frowning or raising our eyebrows, can lead to deep wrinkles and lines on our forehead. A brow lift, also known as a forehead lift, is a cosmetic procedure that can address these issues by lifting and tightening the skin and muscles of the forehead and brow area, resulting in a more youthful and refreshed appearance.
Get Started
Brow Lift Benefits
Rejuvenates the forehead region
Reduces frown lines
Diminishes furrows and creases on your forehead that may make you look tired, angry or sad
Repositions drooping or sagging brow line
Lifts forehead tissue off of the eyelid and create less heavy-looking upper eyelids
Opens up the eye region by lifting droopy or heavy eyebrows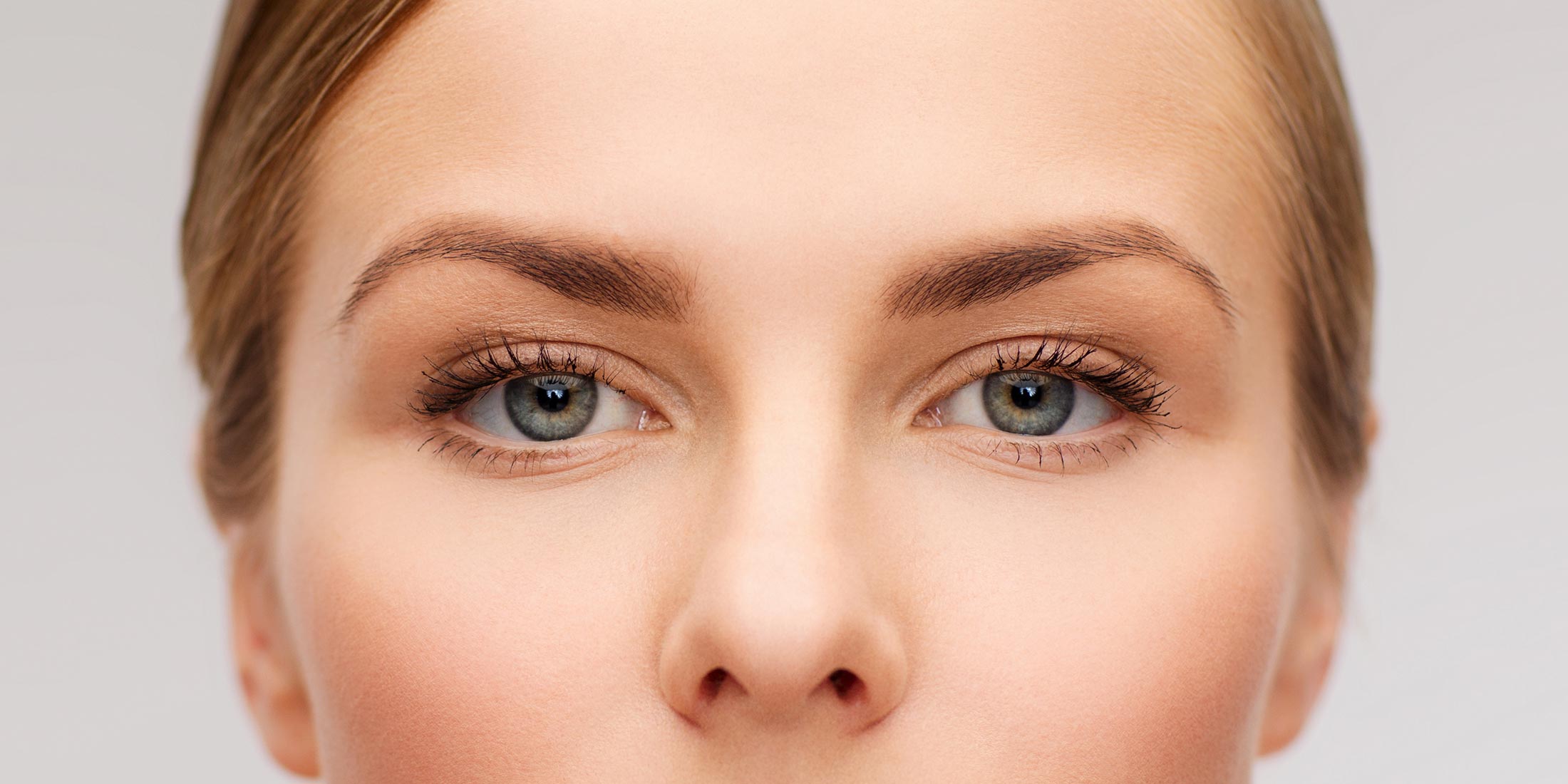 Brow (Forehead) Lift on Vancouver Island
During the procedure, incisions are typically made in the hairline or behind the hairline, and the skin and underlying tissues are repositioned and tightened to create a smoother, more youthful, and alert appearance. For a more complete rejuvenation of the upper face, forehead lift may be combined with eyelid surgery.
The best way to find out if a brow lift is right for you is to meet personally with Dr. Barnsley. After discussing your goals and expectations, he can help you determine the best way to achieve your desired result.
Questions & Answers
How long does a brow lift take?
The procedure usually takes about 1-2 hours to complete, depending on the specific technique used and the extent of the procedure.
Is brow lift painful?
Brow lift surgery is typically performed under general anesthesia or local anesthesia with sedation. You can expect some discomfort and mild pain during the first few days of recovery, but this can be managed with pain medication.
How long is the recovery period?
Most patients can return to work and normal activities within 1-2 weeks following the procedure. However, it may take several weeks for bruising and swelling to fully subside.
How long do the results of a brow lift last?
The results of a brow lift can last for several years. However, the natural aging process will eventually cause the brows to droop again, and a subsequent procedure may be necessary to maintain the desired results.
Other Treatment Options
Eyelid Surgery
Eyelid surgery and brow lift can be combined to achieve comprehensive rejuvenation of the upper face, addressing both excess eyelid skin and drooping brows for a harmonious and youthful appearance.
Learn More
Botox/Dysport
Botox or Dysport can be used to temporarily lift and reshape the eyebrows by relaxing specific muscles that cause brow descent, resulting in a more lifted and youthful appearance.
Learn More