Facetite / Accutite Non-Surgical Facelift
Despite our best efforts to maintain a healthy lifestyle, time can sometimes play tricks on our appearance, particularly when it comes to jowls and a softened jawline. As we age, factors such as genetics, gravity, and the gradual loss of collagen and elastin can contribute to these changes. Thankfully, modern aesthetics offer a powerful solution – Facetite/Accutite non-surgical facelift.
Using these minimally invasive treatments, we can achieve truly remarkable results in restoring the youthful contours of your face, once again giving you a tightened and more sculpted jawline.
Get Started
What are Facetite and Accutite?
Facetite and Accutite are related but slightly different treatments within the same family of advanced aesthetic procedures by Inmode. Both Facetite and Accutite utilize minimally invasive radiofrequency-assisted technology to address sagging skin and excess fat in specific areas of the face and neck. The main difference lies in the size of the treatment applicators and the areas they target.
Facetite is typically used for larger treatment areas, such as the lower face and neck, while Accutite is designed for smaller, more precise areas like the brows, nasolabial folds, and under the chin. The choice between Facetite and Accutite depends on the specific concerns and goals of each patient, and a thorough consultation with our medical aesthetics team and Dr. Barnsley will help determine the most suitable treatment for you.
Facetite/Accutite procedures are performed by Dr. Barnsley, our highly skilled and experienced board-certified plastic surgeon. Dr. Barnsley has extensive training and expertise in utilizing the Facetite and Accutite technologies to achieve outstanding results for our patients.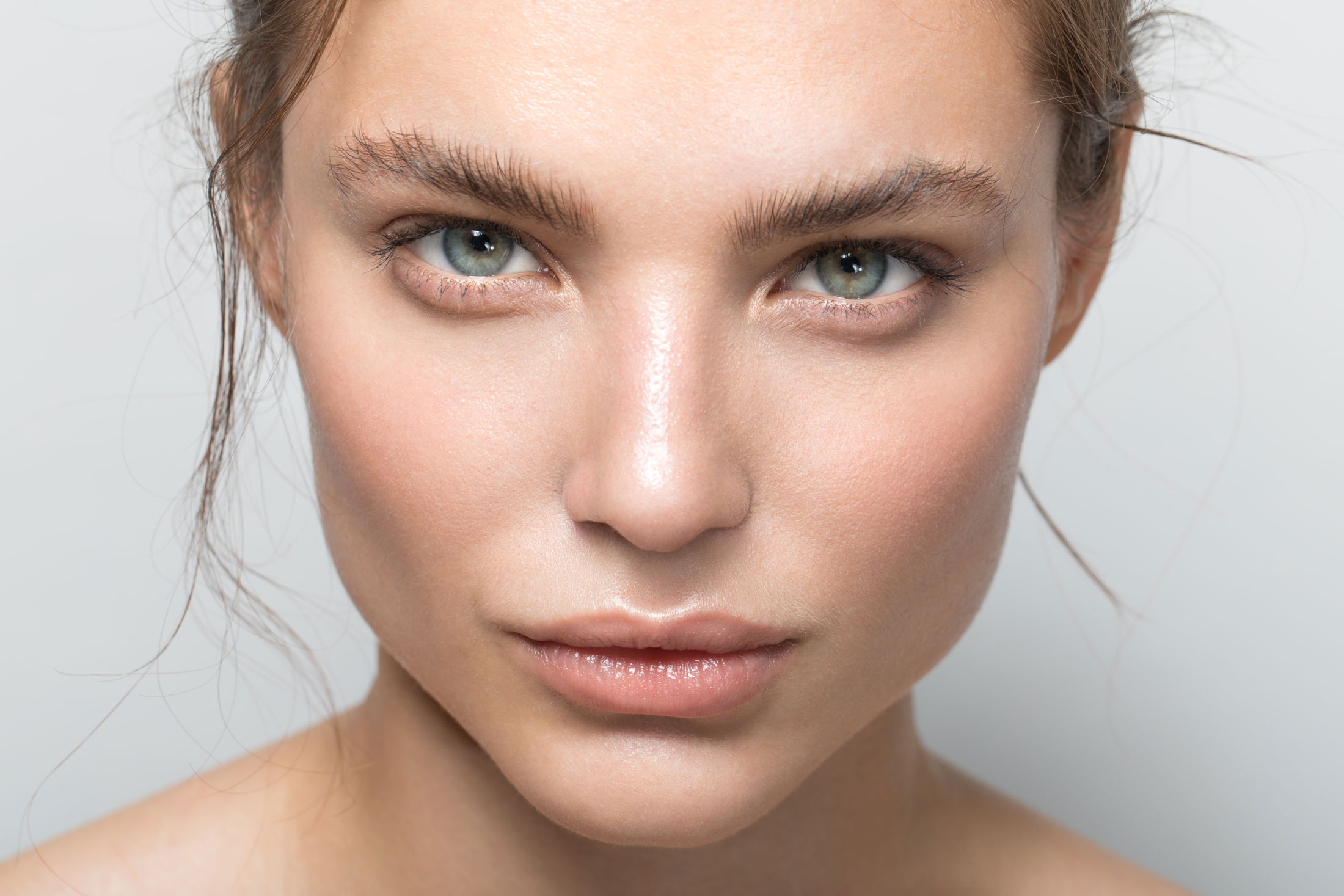 Before & After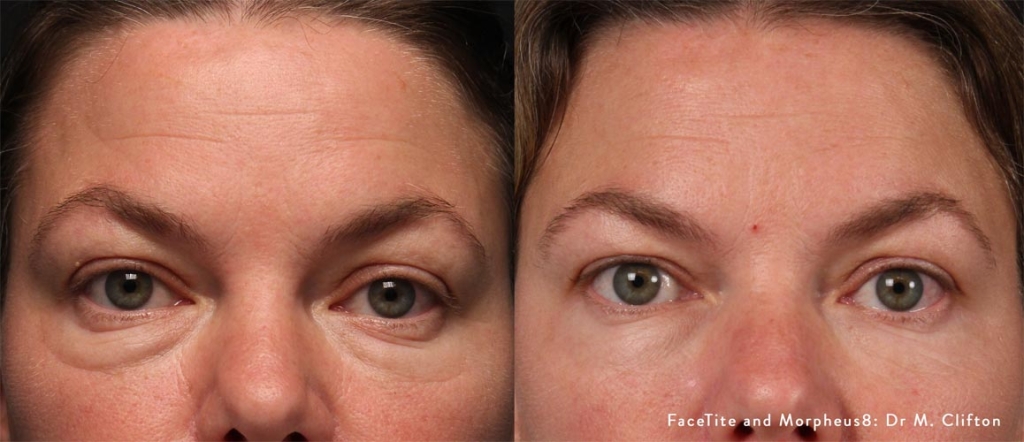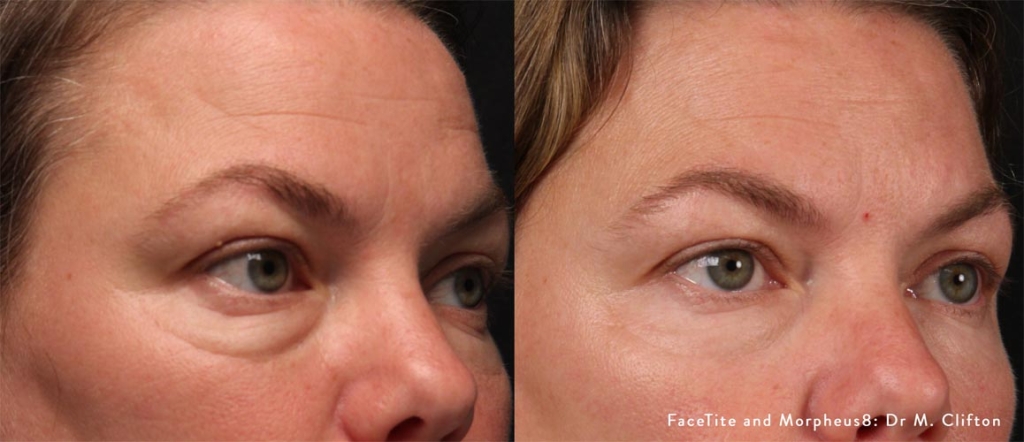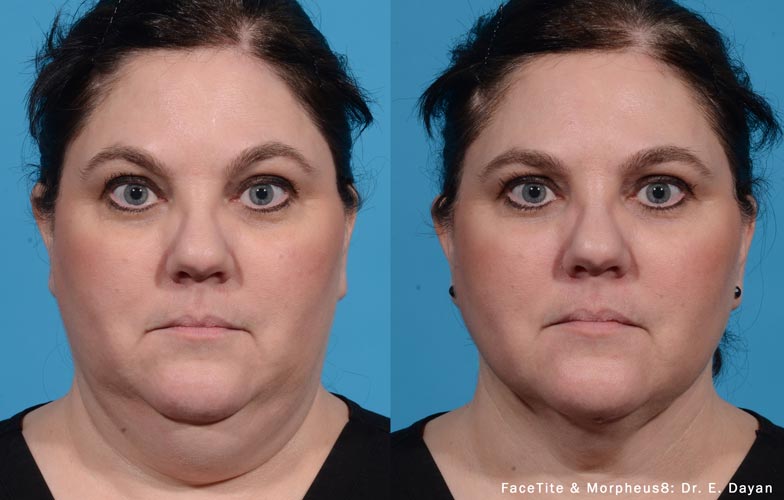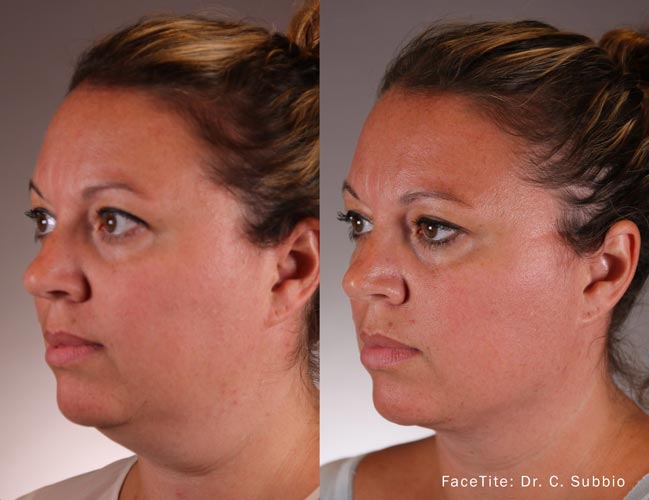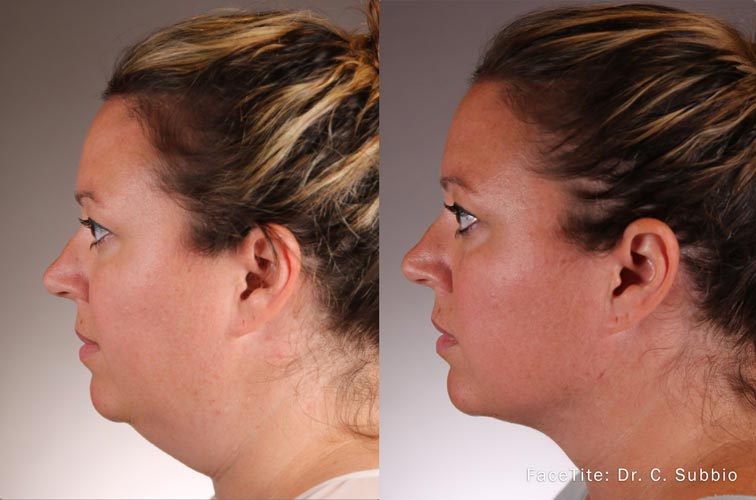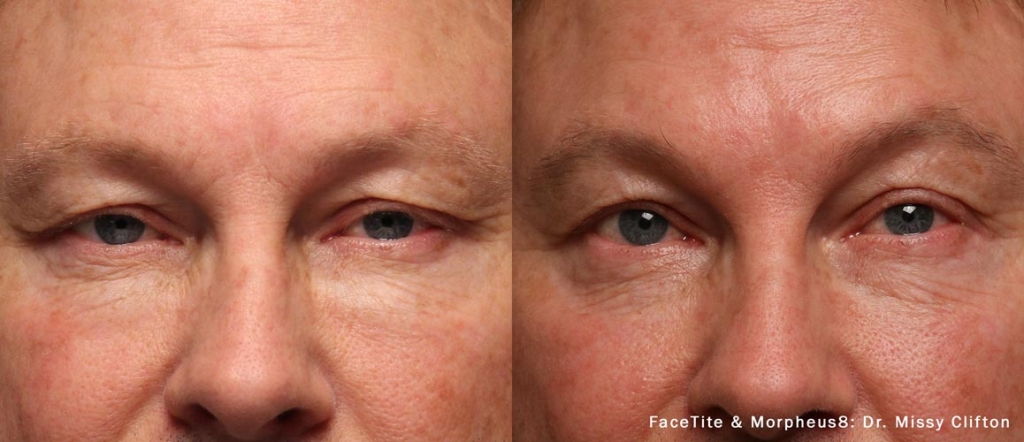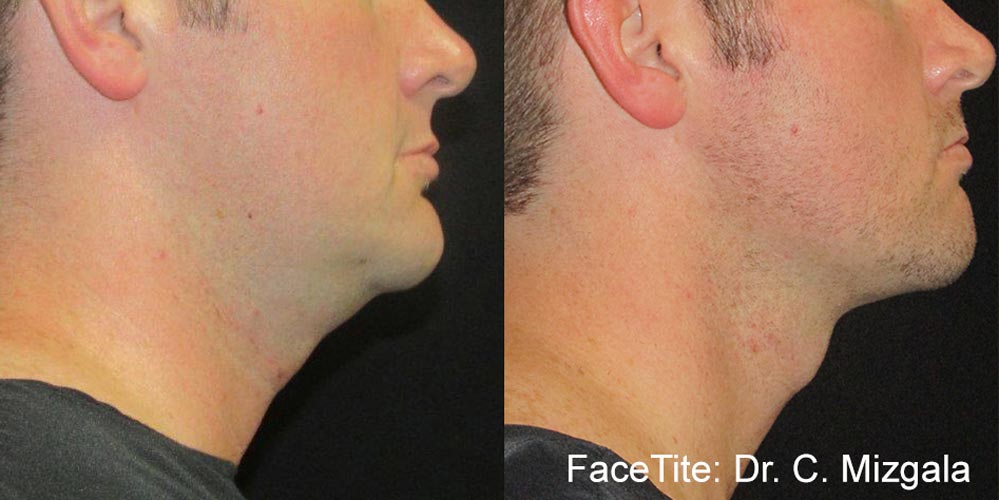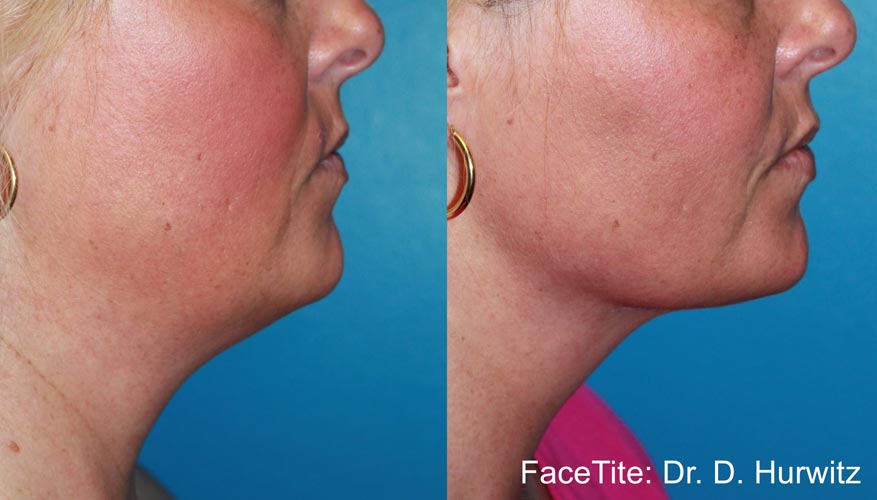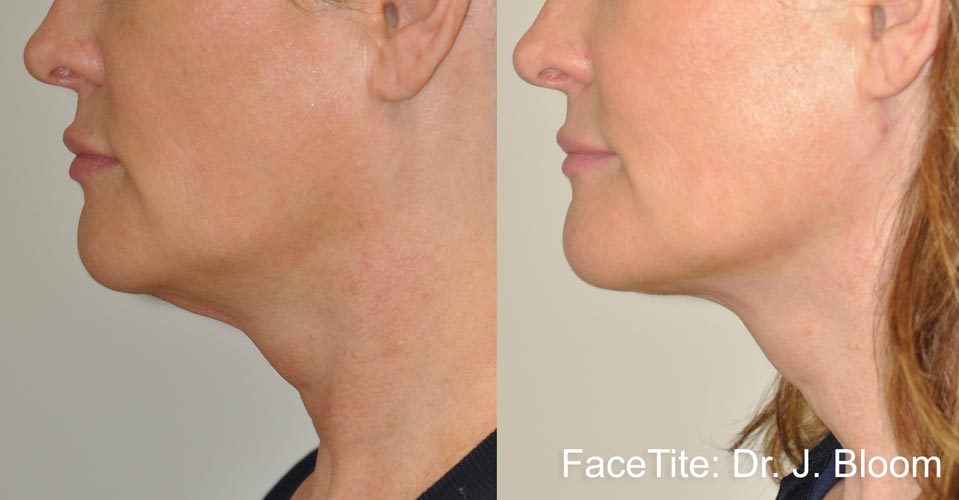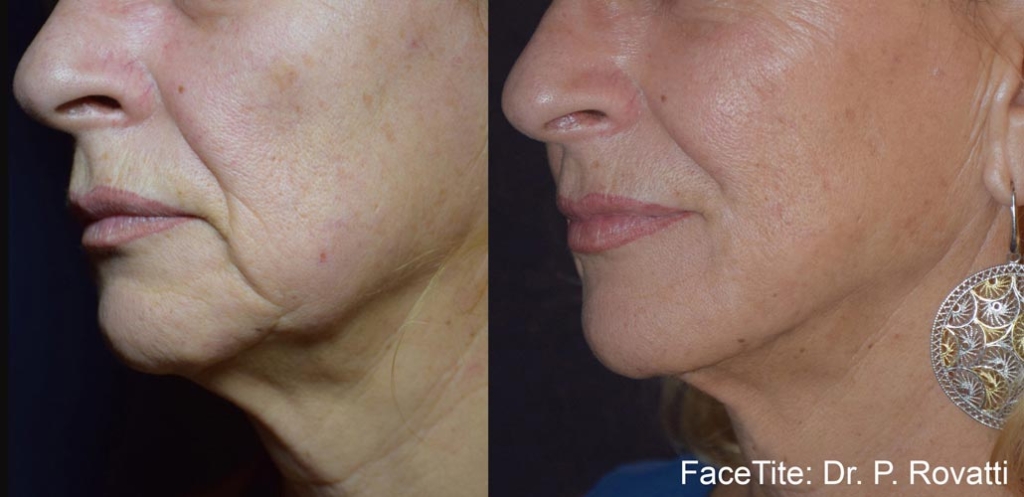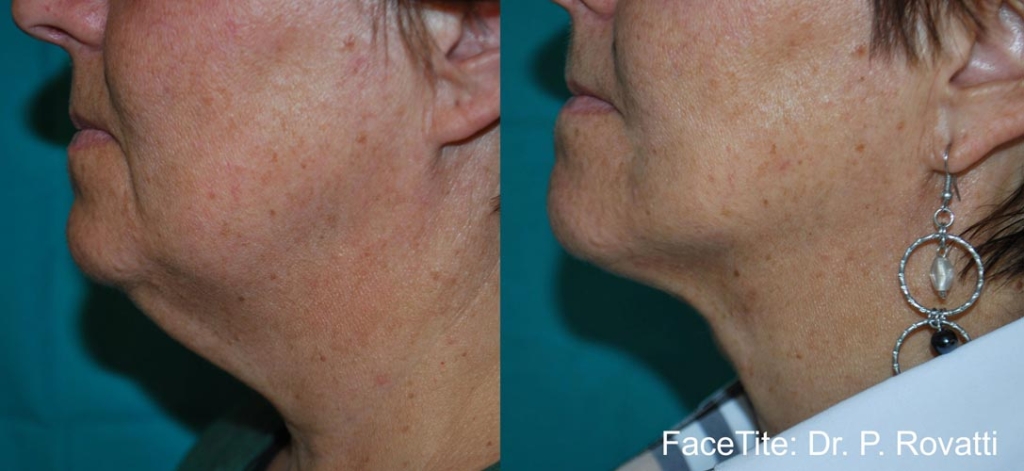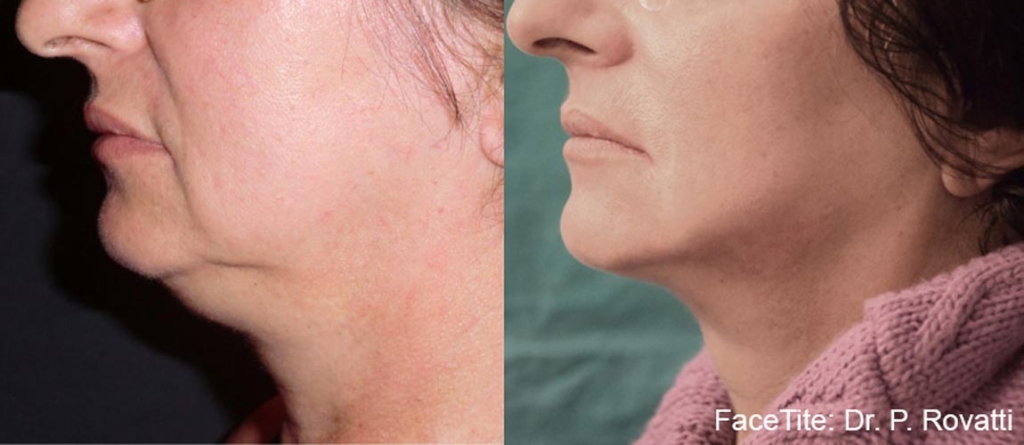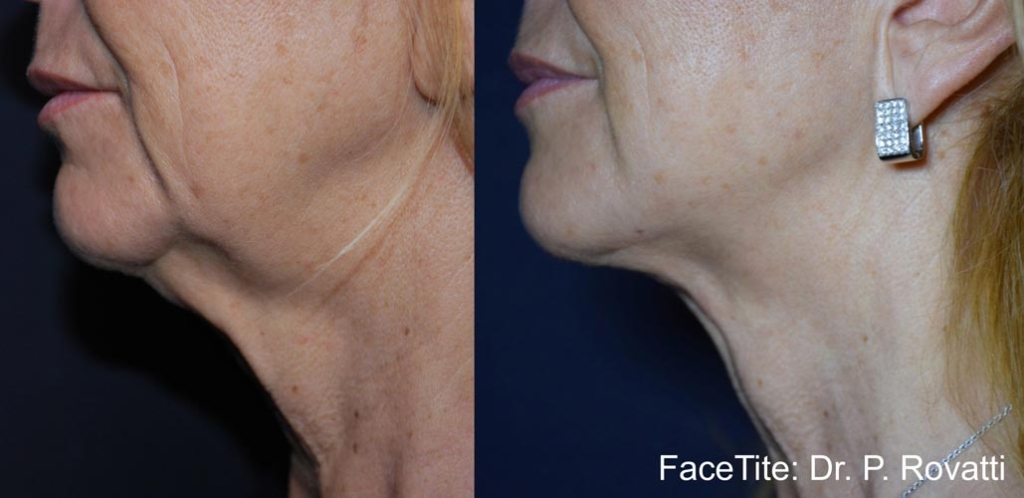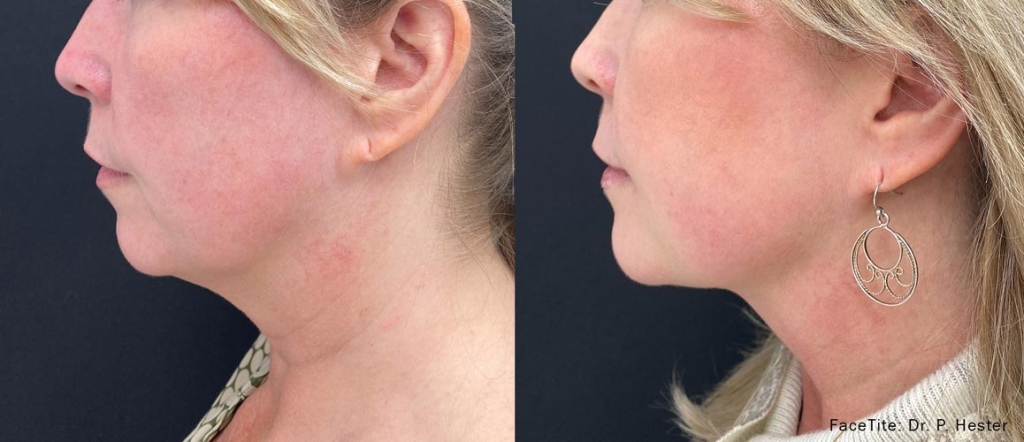 Questions & Answers
Who is a good candidate for Facetite/Accutite?
Facetite/Accutite is ideal for individuals who have mild to moderate skin laxity and desire facial rejuvenation without undergoing invasive surgery. It is suitable for those looking to improve the appearance of sagging skin, jowls, double chin, and other facial areas that may exhibit signs of aging.
How is the Facetite/Accutite procedure performed?
The treatment begins with the application of local anesthesia to ensure your comfort throughout the procedure. A small incision is made in inconspicuous areas, allowing the insertion of the treatment device beneath the skin. The device delivers radiofrequency energy, targeting the desired areas and stimulating collagen production. The procedure typically takes about 1-2 hours, depending on the extent of the treatment.
How many Facetite/Accutite treatments are needed?
In most cases, significant improvement can be achieved with a single Facetite/Accutite treatment. However, the number of sessions required may vary depending on individual factors and treatment goals.
How does Facetite/Accutite compare to other facial rejuvenation treatments?
Facetite/Accutite offers a unique advantage by combining the benefits of minimally invasive techniques with radiofrequency technology. It provides noticeable results with less downtime compared to traditional surgical procedures.
GET STARTED
"*" indicates required fields