PicoWay Skin Resurfacing & Melasma Treatment
PicoWay Laser is is an FDA and Health Canada approved advanced fractional laser treatment that can be used for a variety of skin concerns, including tattoo removal, acne scar removal, anti-aging, and hyperpigmentation reduction.
The treatment uses ultra-short pulses of laser energy to penetrate deep into the skin, stimulating collagen production and promoting new cell growth. This results in a reduction in the appearance of scars and wrinkles, as well as a more even skin tone and texture.
Book an Appointment
PicoWay Laser Skin Resurfacing in Nanaimo
For acne scar removal, PicoWay works by targeting the scar tissue with high-energy laser pulses, which break up the scar tissue and stimulate the production of new collagen. This process helps to smooth out the surface of the skin and reduce the appearance of scars.
In terms of anti-aging, PicoWay can help to reduce the appearance of fine lines and wrinkles by promoting collagen production and cell regeneration. The treatment can also improve skin elasticity and firmness, resulting in a more youthful and vibrant appearance.
PicoWay can also be used to reduce the appearance of sun damage, including dark spots, hyperpigmentation, and even melasma caused by hormone fluctuations, a condition which is extremely difficult to treat by any other means. By breaking up the excess melanin in the skin, PicoWay can help to even out skin tone and reduce the appearance of discoloration.
PicoWay Before & After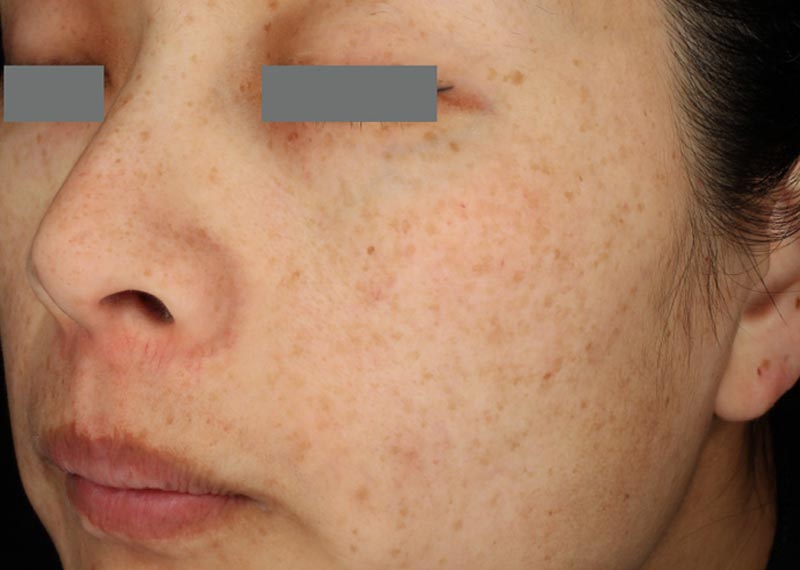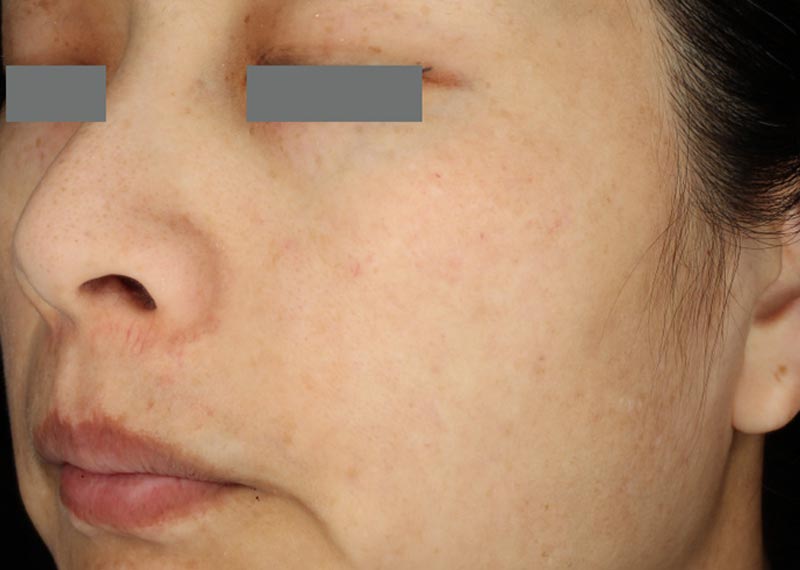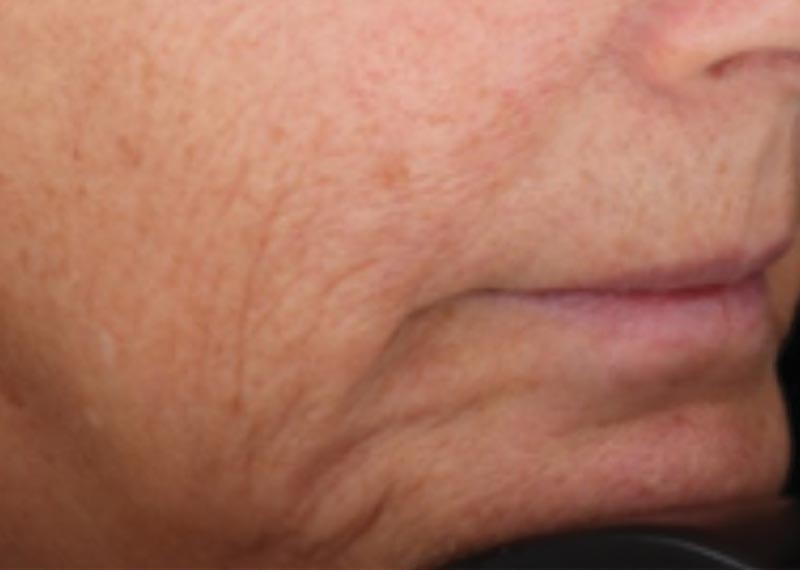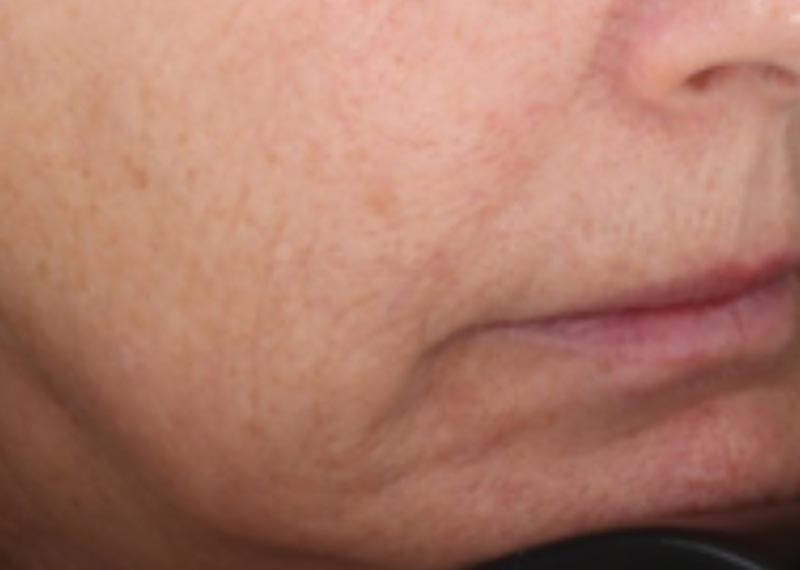 How is PicoWay Laser different from HALO Laser?
PicoWay and HALO Laser are both types of laser treatments used for skin rejuvenation and are designed to treat different types of skin concerns.
PicoWay is a picosecond laser that uses ultra-short pulses of energy to break down unwanted pigmentation, tattoos, and acne scars. It works by delivering high-intensity laser energy to the targeted area, causing the pigment to break down into smaller particles that can be absorbed and eliminated by the body.
On the other hand, HALO Laser is a hybrid fractional laser that uses two types of laser energy, ablative and non-ablative, to treat a wide range of skin concerns, including fine lines, wrinkles, sun damage, and uneven skin texture. It works by delivering microscopic columns of laser energy to the skin, which trigger the body's natural healing response and stimulate collagen production.
Overall, while both PicoWay and Halo Laser are effective skin rejuvenation treatments, they differ in their mechanisms of action and are better suited for different types of skin concerns. For best results and to maximize rejuvenation benefits, speak with us before committing to a treatment course. We'll be able to determine your skin type and most appropriate laser type at your consultation. Give us a call at (250) 591-1566 or send us a message to schedule your complimentary consultation.
PicoWay Patient Testimonial
Watch this patient testimonial about PicoWay treatment for hyperpigmentation and skin rejuvenation.
GET STARTED
"*" indicates required fields