Excessive Sweating Treatment
Excessive sweating, or hyperhidrosis, can be a frustrating and embarrassing condition for both women and men; it can complicate your life and lead to physical discomfort and emotional anxiety.
Does perspiration seem to occupy your thoughts and plans?
Do you avoid shaking hands for fear of embarrassment?
Do you constantly keep your arms down so no one will notice your sweat stains?
Are you self-conscious in intimate situations because you're afraid of sweating too much?
Do you avoid wearing light clothing because you fear unsightly perspiration stains?
Book an Appointment
Botox for Hyperhidrosis
Fortunately, Botox injections can provide a safe and effective treatment option for those looking to manage their excessive sweating.
Botox works by blocking the signals sent from the nerves to the sweat glands, reducing the amount of sweat that is produced. The treatment typically involves multiple injections into the affected area, such as the underarms, hands, or feet, and the effects can last for several months.
Our Injectors
At our Nanaimo clinic, we have experienced injectors who are well-versed in providing Botox for excessive sweating. Dan Marwood, MD and Matt Mehrassa, RN approach each patient with care and understanding, taking the time to discuss the treatment options and answer any questions that may arise.
If you are interested in exploring Botox as a treatment option for excessive sweating, we welcome you to schedule a confidential consultation with us. Our team is dedicated to providing the highest level of care and ensuring your experience is as comfortable and stress-free as possible.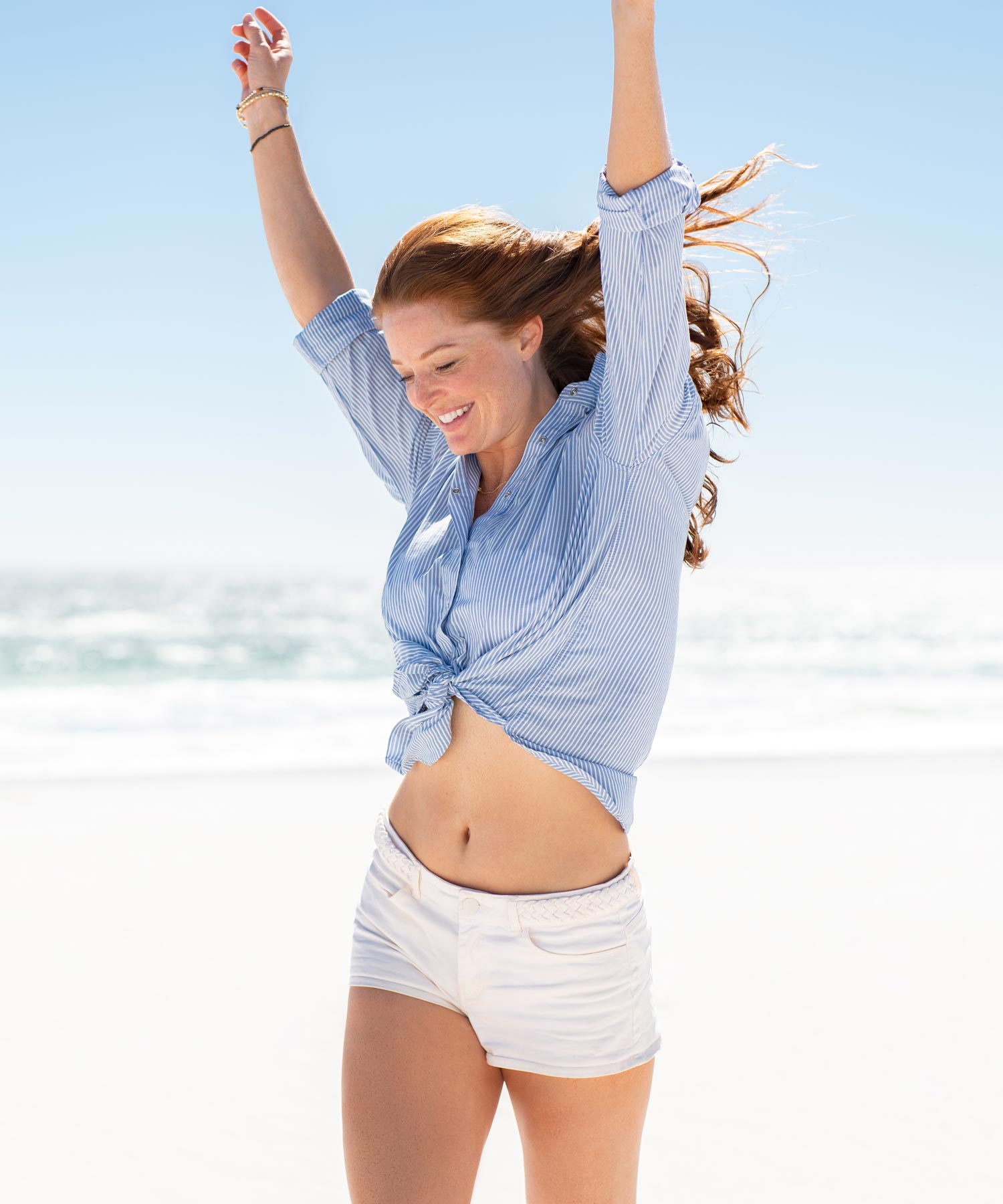 Questions & Answers
How do I know if I have hyperhidrosis?
Hyperhidrosis is a condition characterized by excessive sweating that is not necessarily caused by physical activity or high temperatures. If you find that you are sweating excessively and it is affecting your daily activities or causing you distress, it may be a sign of hyperhidrosis. Hyperhidrosis can affect any part of the body, including the hands, feet, underarms, and face.
How long does the Botox treatment for excessive sweating last?
The effects of the treatment typically last for around six months, after which you can get another round of injections.
Is the Botox treatment for excessive sweating painful?
The injections may cause some mild discomfort or stinging sensation, but the procedure is generally well-tolerated.
How soon can I see results after the Botox treatment?
You may start noticing a reduction in sweating within a few days to a week after the injections, with the full effects appearing in about two weeks.
Is Botox treatment for excessive sweating covered by insurance?
In many cases, Botox treatment for hyperhidrosis may be covered by insurance if you have been diagnosed with the condition and have not responded to other treatments. It is best to check with your insurance provider for specific coverage information.
What are the potential side effects?
The most common side effects include localized pain, redness, or swelling at the injection site. Some people may also experience mild flu-like symptoms, such as headache or fatigue, but these usually resolve within a few days.
How much does it cost?
$250 injection fee plus $5 per unit of medical Botox. Generally, it takes around 50-100 units of Botox to treat excessive sweating in one area, such as the underarms. However, the actual amount needed can vary from person to person.
Related Treatments
Morpheus8 for Sweat Reduction
Morpheus8 offers effective sweat reduction with long-lasting results.
Learn More
GET STARTED
"*" indicates required fields