CoolSculpting Targeted Fat Reduction
Are you tired of stubborn pockets of fat that just won't budge no matter how much you exercise or diet? It can be frustrating to put in so much effort and still not achieve the body shape you desire. That's where CoolSculpting can help – it's a non-surgical, non-invasive procedure that freezes and eliminates unwanted fat cells in specific areas of your body, helping you achieve contoured physique without the pain and downtime associated with traditional liposuction.
Get Started
Treatment Areas
CoolSculpting can be used to treat a variety of areas on the body, including:
Abdomen
Love handles
Inner and outer thighs
Upper arms
Bra fat
Back fat
Double chin
Underneath the buttocks (also known as the banana roll)
These areas are often difficult to target through diet and exercise alone, which is why CoolSculpting has become such a popular and effective solution for many people looking to achieve their desired body shape.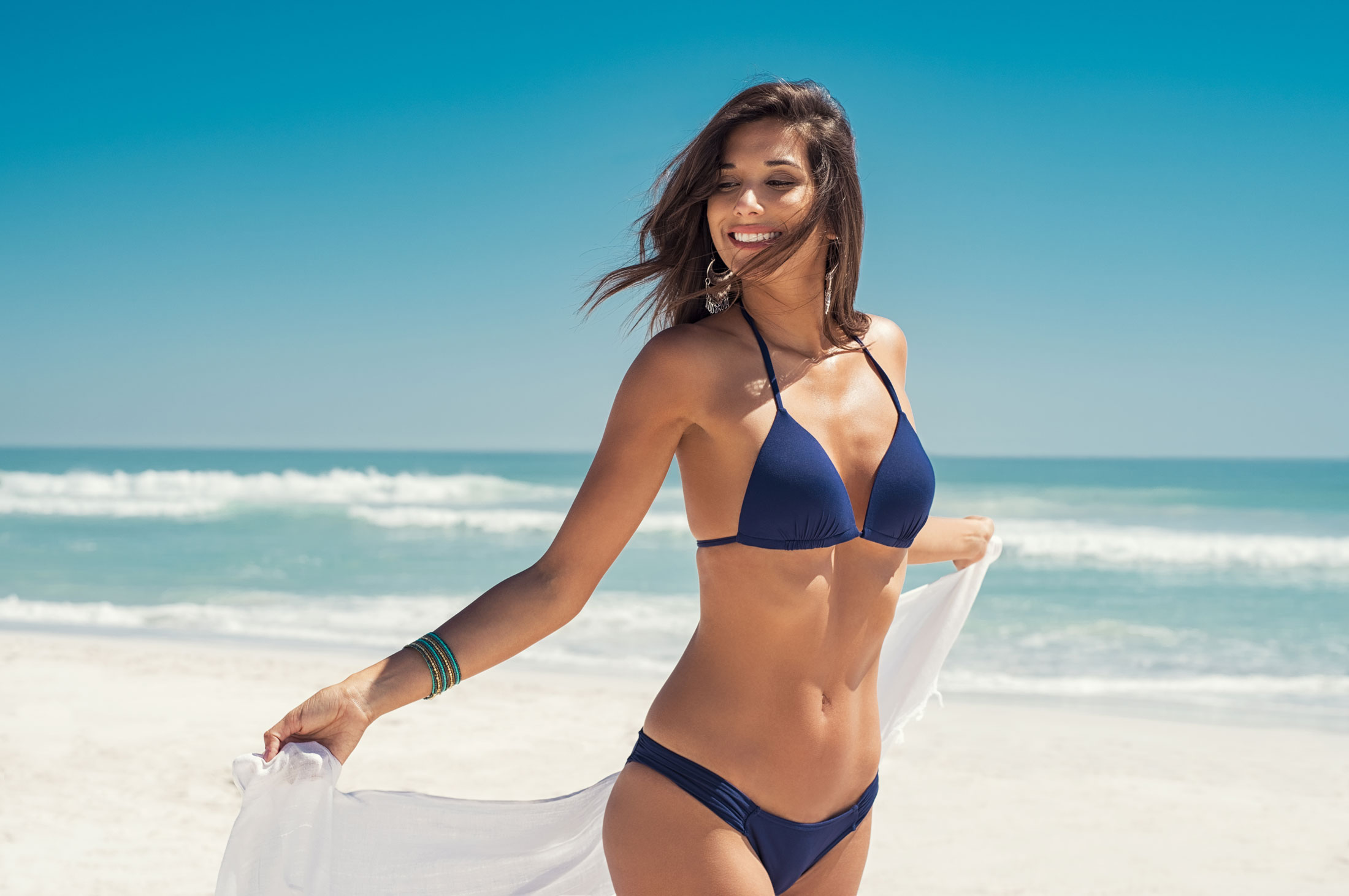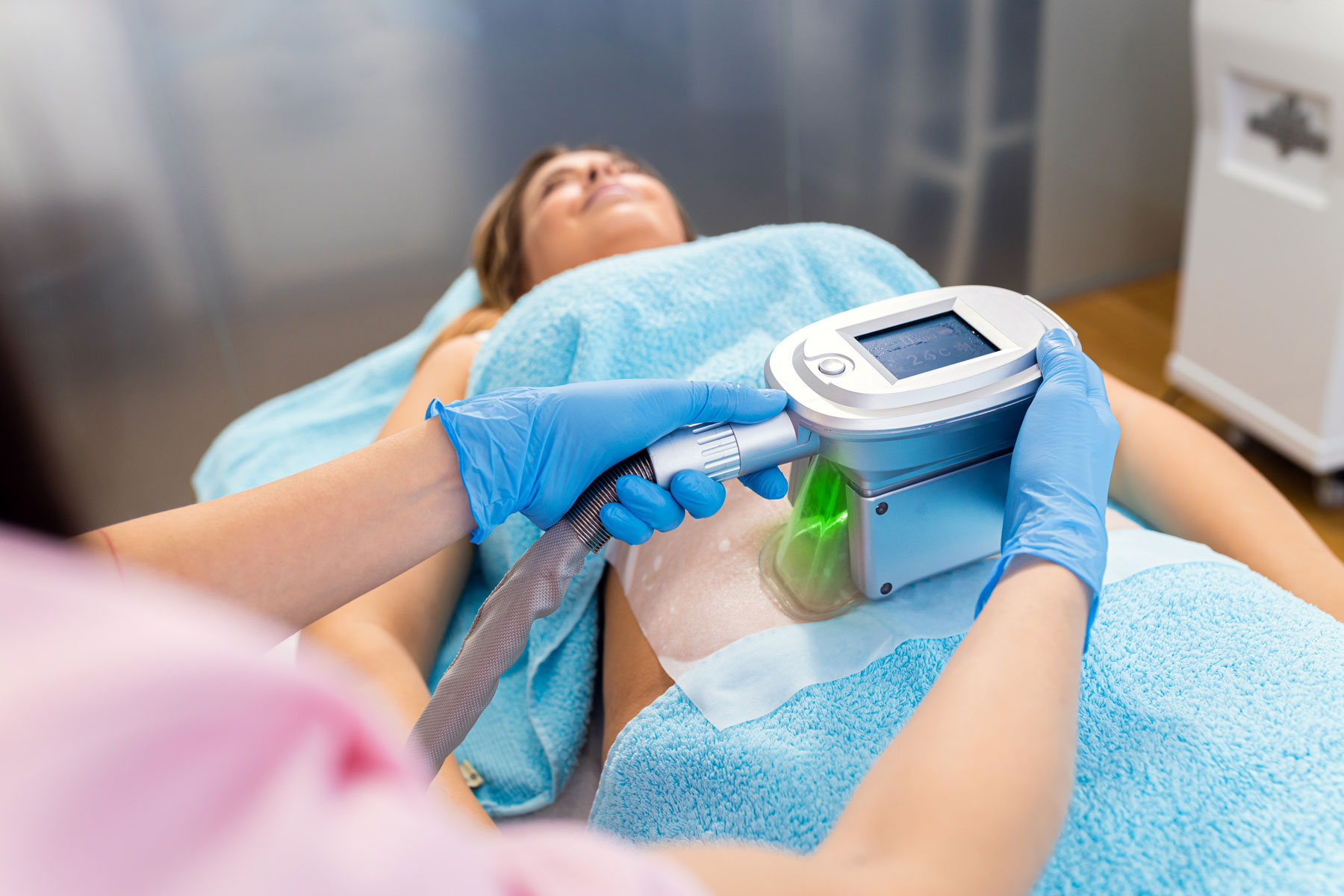 CoolSculpting in Nanaimo
During CoolSculpting treatment, a suction device is applied to the area of unwanted fat. The fat and skin are pulled into the device and the device then cools the fat to a temperature that causes the fat cells to die, while leaving the surrounding tissue unharmed.
The procedure typically takes between 35 minutes per cycle. The results of CoolSculpting can be seen within a few weeks, with the most dramatic results appearing after about three months.
CoolSculpting Treatment for Double Chin
CoolSculpting can be used for treating submental fullness or double chin. The CoolSculpting treatment for double chin typically takes around 45 minutes to an hour to complete. Most patients require two to three treatment sessions, spaced several weeks apart, to achieve the desired results.
As with other CoolSculpting treatments, there is no downtime required after a CoolSculpting double chin treatment.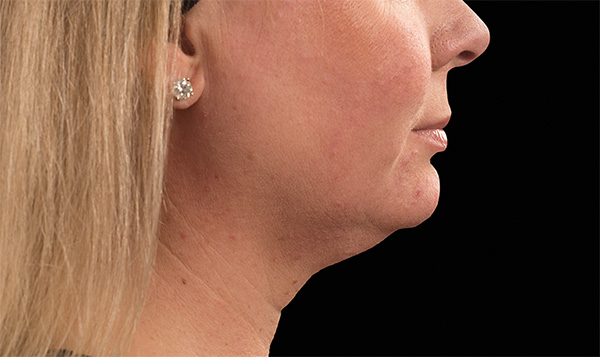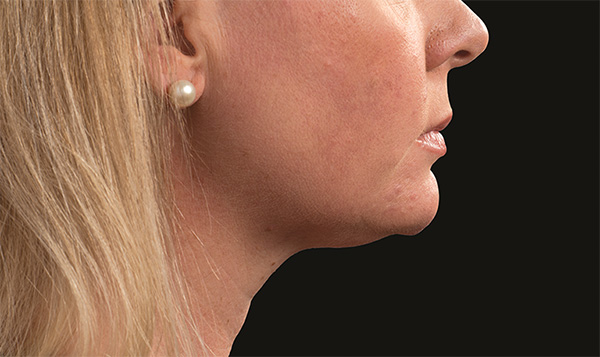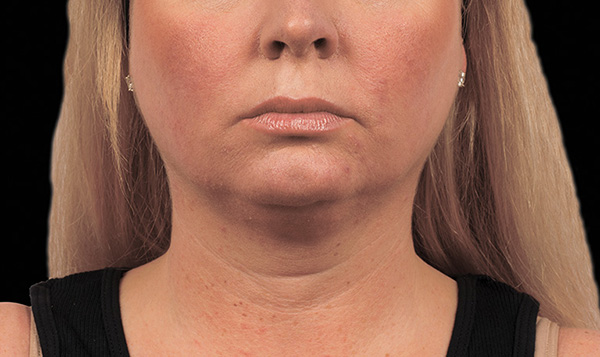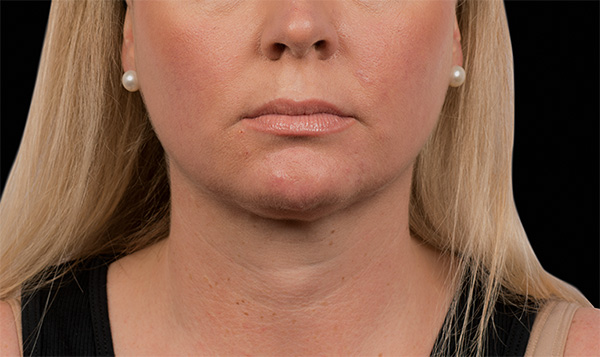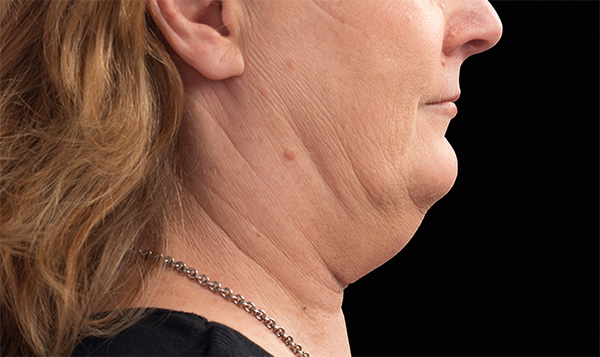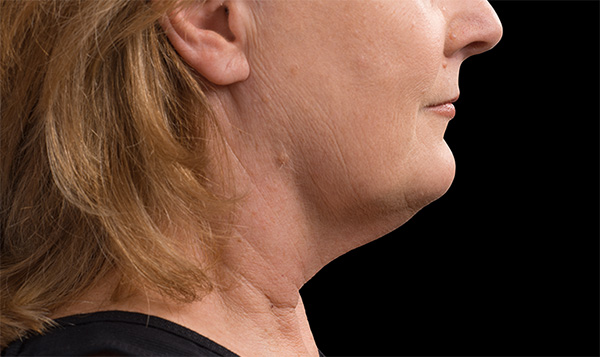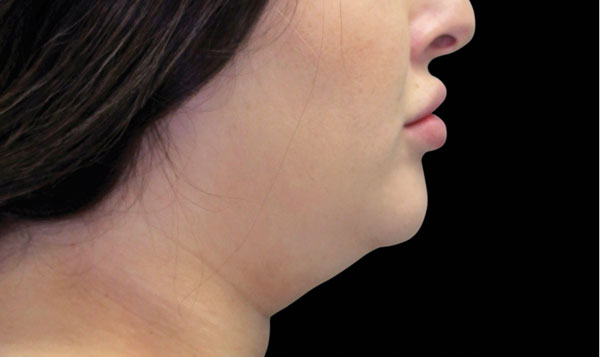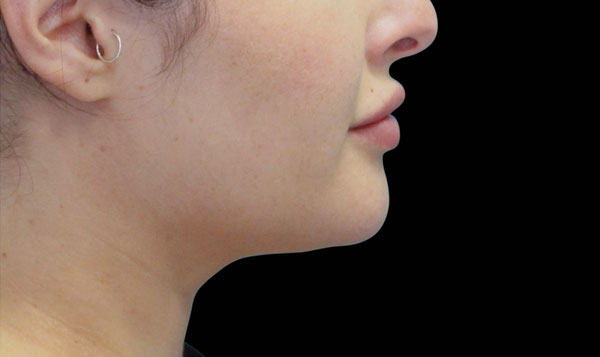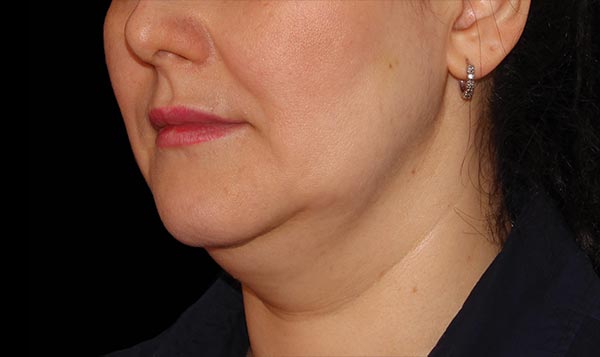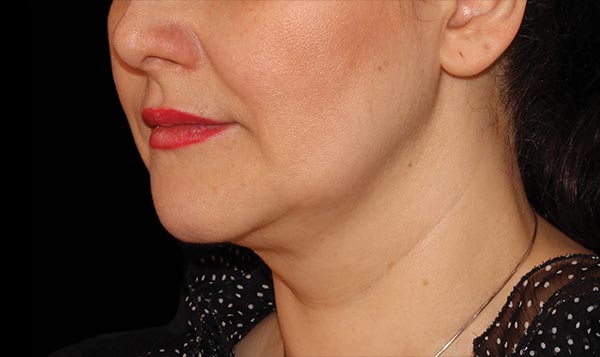 Questions & Answers
How does CoolSculpting work?
CoolSculpting utilizes a process called cryolipolysis, which freezes and destroys fat cells in targeted areas. The treated fat cells are gradually eliminated by the body's natural metabolic processes, resulting in a more sculpted appearance over time.
Is CoolSculpting safe?
Yes, CoolSculpting is an FDA- and Health Canada-approved and clinically proven treatment that has been performed millions of times worldwide. It is a safe and effective non-surgical alternative to liposuction.
Does CoolSculpting require downtime?
CoolSculpting is a non-invasive procedure, which means there is minimal to no downtime required. You can typically resume your daily activities immediately after the treatment.
How long does a CoolSculpting session take?
The duration of a CoolSculpting session can vary depending on the specific areas being treated. In general, a session can take anywhere from 35 minutes to an hour. Our team will provide you with an estimate during your consultation.
Are the results of CoolSculpting permanent?
Yes, the fat cells eliminated through CoolSculpting are permanently removed from the body. However, it's important to maintain a healthy lifestyle with proper diet and exercise to maintain your results long-term.
Is CoolSculpting painful?
CoolSculpting is generally well-tolerated by most patients. During the treatment, you may experience sensations of cold, tingling, or mild discomfort, but these usually subside quickly.
How soon can I see results from CoolSculpting?
You may start to notice improvements in your body contour as early as three weeks after the treatment, with the most dramatic results appearing after two to three months. The body continues to eliminate the treated fat cells over time, and optimal results are typically seen around six months.
How many CoolSculpting sessions are needed?
The number of sessions required can vary based on individual goals and the areas being treated. Our specialists will assess your specific needs and develop a customized treatment plan to help you achieve your desired results.
Who is a candidate for CoolSculpting?
CoolSculpting is best suited for individuals who are close to their ideal body weight but have stubborn fat deposits that are resistant to diet and exercise. It is not a weight-loss solution but rather a body contouring treatment.
How much does it cost?
Please refer to our fee schedule for CoolSculpting pricing and packages.
Do you offer financing?
Yes, at Synergy, we understand that investing in your aesthetic goals is important, which is why we offer financing options to make your desired treatments more accessible and affordable. We have partnered with several reputable financing providers to offer flexible payment plans tailored to your budget and needs. Our team will be happy to discuss the financing options available to you during your consultation and guide you through the application process or you can start the application process online.
GET STARTED
"*" indicates required fields