Dermal fillers can be a great option if you're looking to refresh your appearance without surgery. They are a non-invasive way to plump up and fill in lines and wrinkles, enhance lips and cheeks, and restore volume to areas of the face that have lost fullness due to aging. Fillers can also be used to improve the appearance of acne scars and other facial imperfections. They are a safe and popular treatment that has been used for many years to help patients achieve a more youthful, refreshed look.
Book an Appointment
Dermal fillers are an excellent option for:
Adding volume to the cheeks and midface area
Filling in wrinkles and fine lines around the mouth, nose, and forehead
Smoothing out deep creases and folds, such as nasolabial folds and marionette lines
Enhancing the lips by adding volume and definition
Enhancing the chin projection
Improving the appearance of scars and other skin imperfections
Restoring a more youthful and vibrant appearance to the face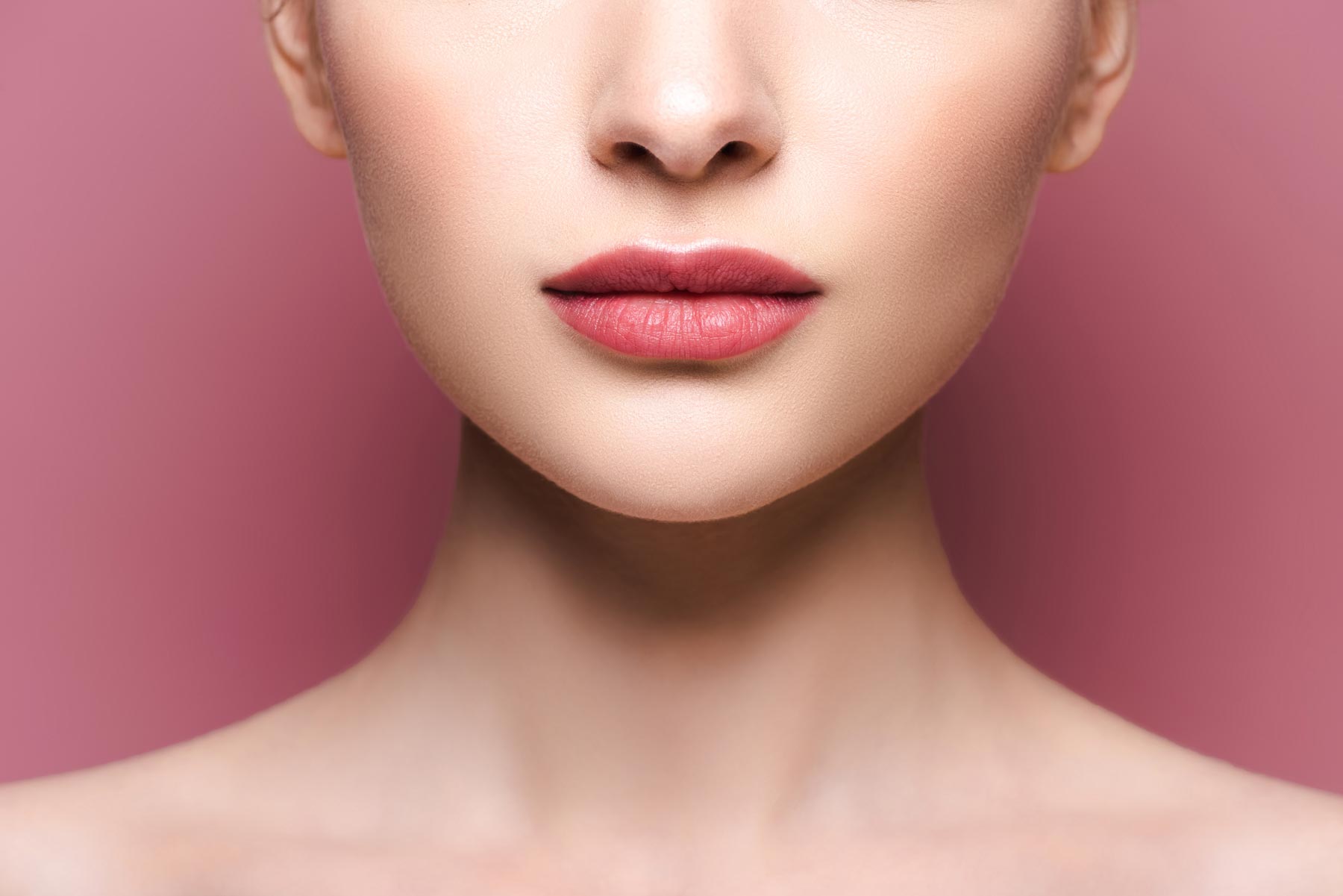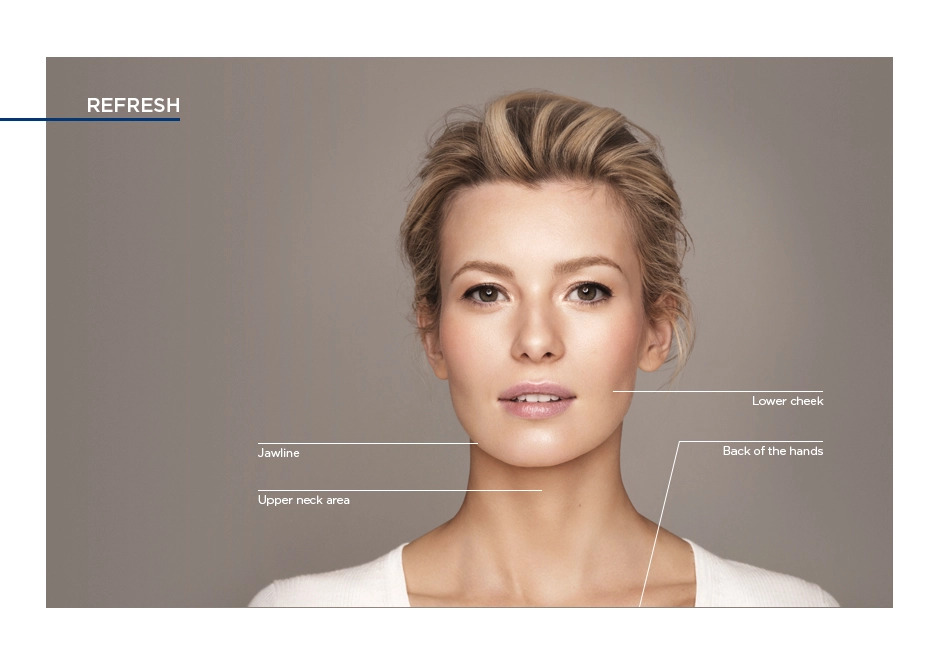 Juvéderm and Restylane Fillers in Nanaimo
Our expert injectors Dan Marwood, MD and Matt Mehrassa, RN work with Juvéderm and Restylane brands of fillers, two of the most popular dermal fillers on the market today.
Both Restylane and Juvéderm are made of hyaluronic acid, which is a naturally occurring substance in the body that provides volume and hydration to the skin. They both come in different formulations that are tailored to specific areas of the face. For example, Juvéderm Voluma is specifically designed to add volume to the cheeks, Restylane Kysse replumps the lips, while Restylane Refyne and Defyne are ideal for treating moderate to severe facial wrinkles and folds. Your injector will work with you to determine the best filler and formulation to achieve your desired results.
Cashback rewards with Brilliant Distinctions
Juvéderm fillers are part of the Brilliant Distinctions program. This means that you can earn points every time you get a Juvederm treatment. Points can be redeemed for cash back or discounts on future treatments. It's a great way to get rewarded for taking care of yourself and achieving the results you want. Just ask our team how you can sign up and start earning points today.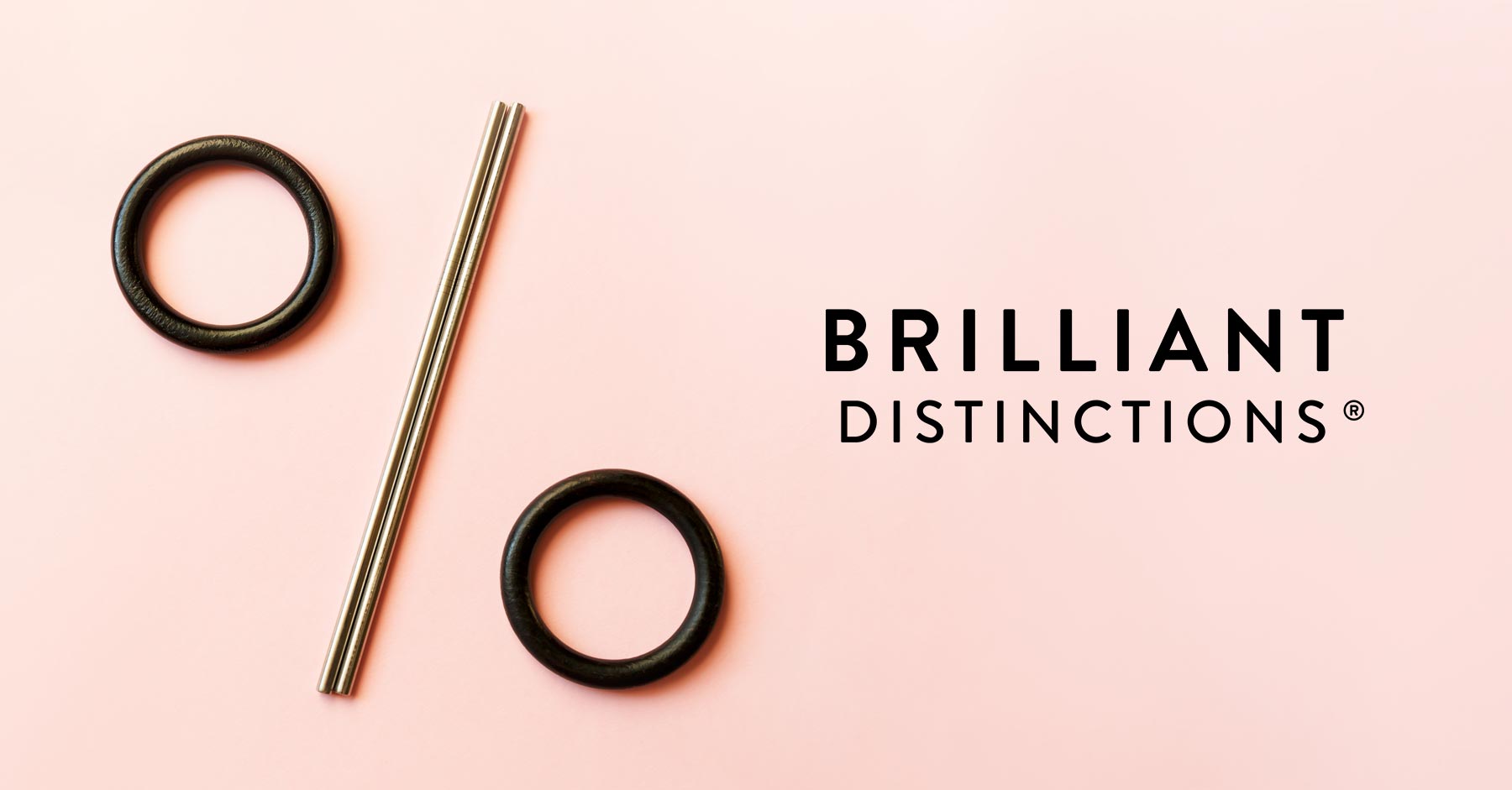 Questions & Answers
How much is the consultation fee?
As a new Synergy patient, you will have a choice of having your initial injectables consultation with either Dr. Philip Barnsley, Dr. Dan Marwood, or Matt Mehrassa, RN. If your case is more complex, you may wish to see Dr. Barnsley for your treatment plan. His consultation fee is $150. The treatment itself may be performed by either Dan Marwood, MD or Matt Mehrassa, RN.
Consultations with Dan Marwood, MD and Matt Mehrassa, RN are complimentary as part of your treatment.
How long does the procedure take?
The actual injection process takes 15 to 30 minutes.
How long do fillers last?
The longevity of fillers varies based on the individual and the specific type of filler used. Typically, fillers can last anywhere from 6-12 months before requiring touch-up treatments.
Is there any downtime or recovery period after getting fillers?
Most patients experience little to no downtime after filler injections and can resume their normal activities immediately after treatment. However, you may experience some minor swelling or bruising around the injection site for a few days following the procedure.
What are the aftercare instructions?
We recommend avoiding the following for 24 to 48 hours after your dermal filler treatment:
Touching or rubbing the treated area
Strenuous exercise
Exposure to excessive heat or cold, such as saunas or ice packs
Alcohol and blood-thinning medications, as they can increase the risk of bruising and swelling
Makeup or any other products on the treated area for at least 24 hours.
What is the cost of the dermal filler treatment?
Please refer to our treatment menu for details on dermal filler treatment pricing.
GET STARTED
"*" indicates required fields