Botox for Migraines is a popular and effective treatment that can provide relief for those suffering from chronic migraines. Botox works by blocking the release of chemicals called neurotransmitters, which are involved in pain sensation and muscle contraction. This helps to relax the muscles and reduce the frequency and severity of migraine headaches.
Book an Appointment
Results you can expect from Botox for Migraine Treatment
Studies have shown that Botox can be a highly effective treatment for chronic migraines, reducing the frequency of headaches by an average of 8 to 9 days per month. Some patients may experience complete relief, while others may still have some headaches but with less intensity and frequency.
The effects of Botox for Migraines typically last around 3 months, after which the treatment can be repeated if necessary. It's important to note that Botox for migraines is not a cure, but rather a way to manage symptoms.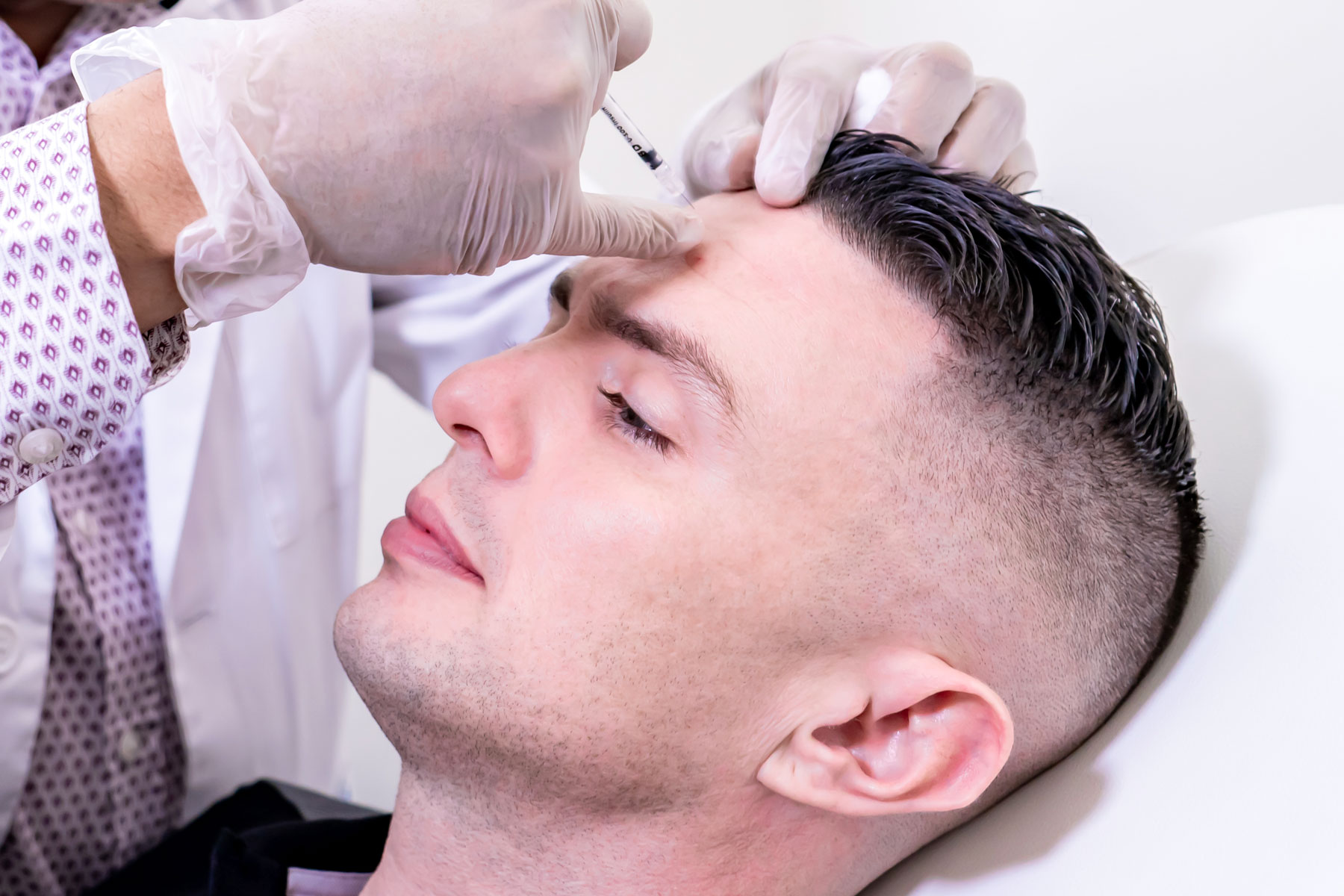 Questions & Answers
Who is a good candidate for Botox for migraines?
Botox for migraines is typically recommended for those who experience 15 or more headache days per month, with each headache lasting 4 hours or more.
Is Botox for migraines covered by insurance?
It depends on your insurance plan. Some insurance plans may cover Botox for migraines if you meet certain criteria, while others may not. It's best to check with your insurance provider to see if it's covered.
How long does a Botox for migraines treatment take?
The treatment itself typically takes around 10 to 15 minutes, and you can usually go back to your regular activities right after the treatment.
Are there any side effects of Botox for migraines?
Some patients may experience mild side effects, such as headache, neck pain, or muscle weakness. These side effects are usually temporary and resolve on their own within a few days.
How much does it cost?
$250 injection fee plus $5 per unit of medical Botox. The number of units needed for migraine treatment can vary depending on the individual case, as well as the severity and frequency of the migraines. Generally, a single treatment can require between 155 and 195 units of Botox.
GET STARTED
"*" indicates required fields