Our staff at Synergy Medical Aesthetics take wonderful care of all our patients. From the minute you walk into the clinic and are greeted by the warm and friendly faces, you will be well taken care of. From our clinic reception to our technicians, each member is a valued part of the Synergy Family!
Aesthetics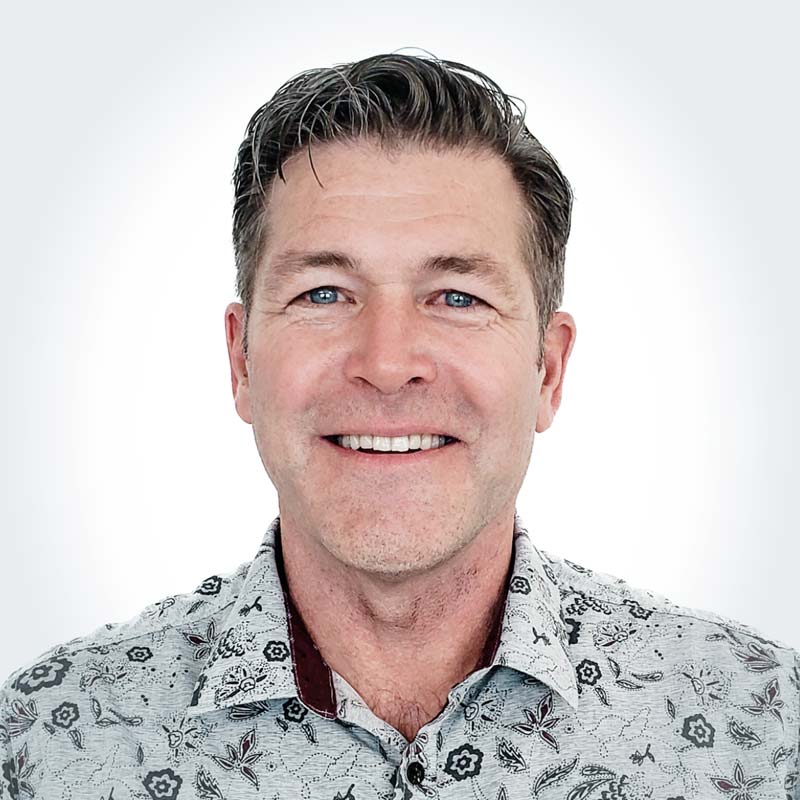 Dan Marwood
MD, Certified Aesthetic Injector
Dan is a Medical Doctor with over 30 years of experience in family medicine and emergency care. He began practicing aesthetic medicine in 2010, and with a conservative approach to injections, works with Botox, Dysport, Juvederm, and Restylane to deliver natural-looking and flawless results for patients seeking facial rejuvenation. Dr. Marwood takes a personalized approach to each treatment, ensuring that every patient receives the best possible care and achieves their aesthetic goals.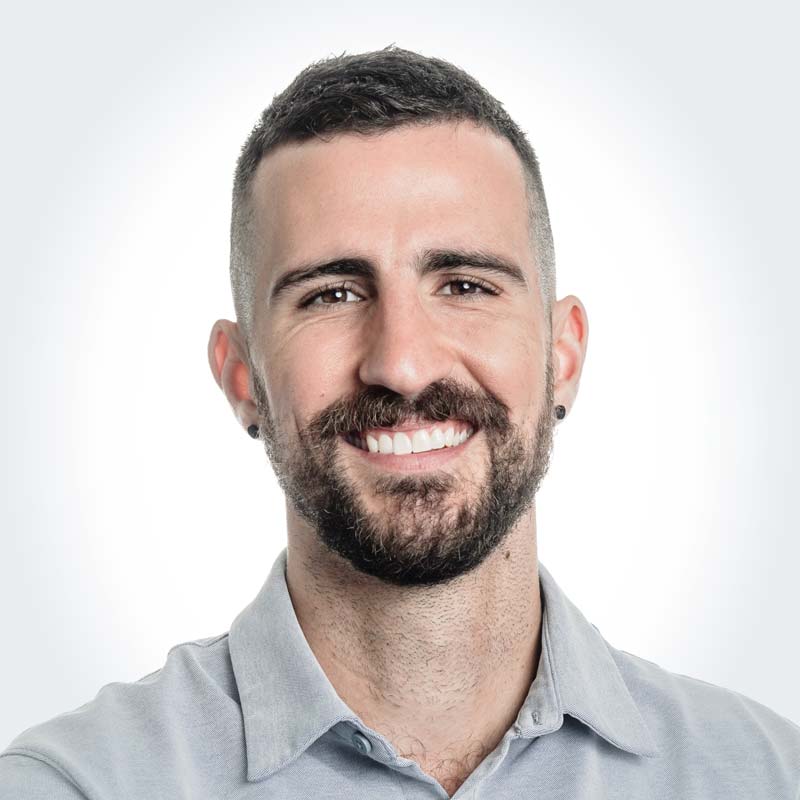 Matt Mehrassa
RN, Certified Aesthetic Injector
Matt is a registered nurse and member of the Canadian Society of Aesthetic Specialty Nurses. Bringing years of experience working along-side Dr. Barnsley during surgeries, Matt ensures patients are comfortable and well taken care of while they are here. While at Synergy, Matt spends his time assisting Dr. Barnsley with medical procedures, suture removals, and cosmetic injectables. He is fully trained in both medical and aesthetic Botox and Dysport injections as well as cosmetic fillers. We are so thankful to have this multi-talented man as part of our team!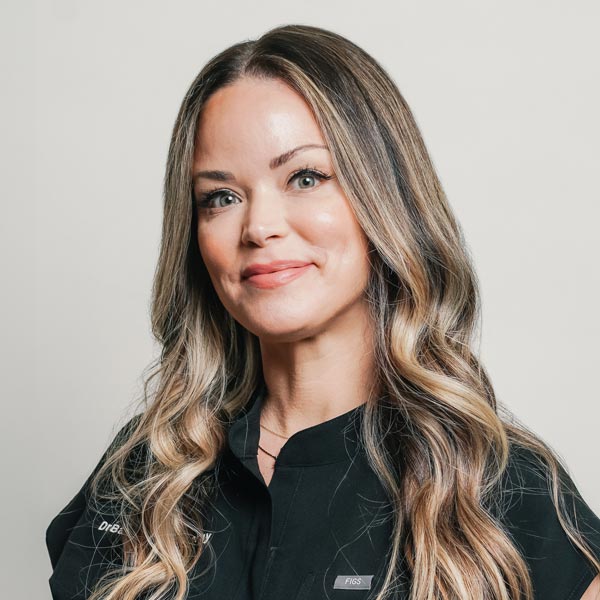 Jillian Daniels
Medical Aesthetician
Jillian is our Certified Medical Aesthetician. She has over 10 years of experience in Medical Aesthetics industry, working with a variety of medical grade lasers and many other aesthetic treatments including HALO laser resurfacing, all BBL modalities, hydro facials, chemical peels, EvolveX, Morpheus8, and Coolsculpting. Jillian is certified and experienced in every treatment we have available at Synergy. She also has in-depth knowledge of skin care and can recommend cosmetics to help you maintain your investment in corrective treatments. Her enthusiasm for connecting with patients and providing great results makes her a warm and committed team member.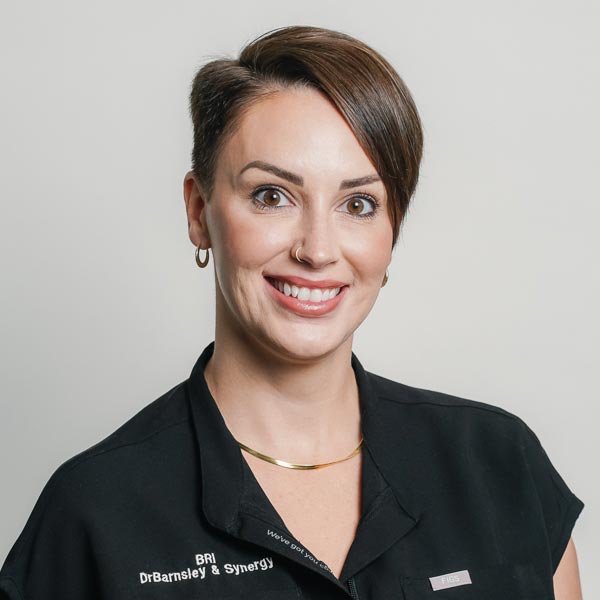 Brianna McGavin
Medical Aesthetician
Brianna is our Certified Medical Aesthetician. She performs HALO laser resurfacing, BBL, laser hair removal, hydro facials, microneedling, EvolveX, Morpheus8, and has her master's level training in CoolSculpting! Brianna brings a wealth of experience and a caring, friendly vibe to our clinic. She has been treating patients in the Nanaimo area for many years and her favourite treatment to perform is CoolSculpting. She loves the lasting results that are achieved with its targeted fat reduction. We know you will love seeing Bri's bright smile as much as we do!
Office Support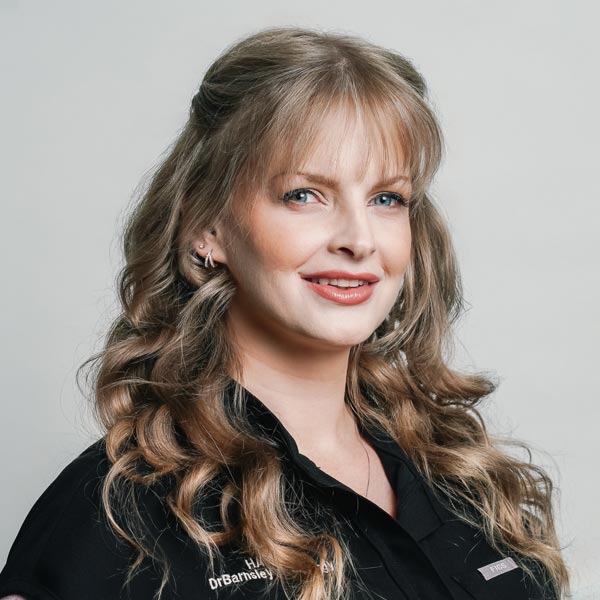 Hayley
Non-Surgical Coordinator
Hayley's sunny disposition along with her warm and genuine smile will have you feeling welcome and relaxed as soon as you step into the clinic. With her many years of experience in the medical and aesthetic field, Hayley is very knowledgeable will be sure all of your questions are answered.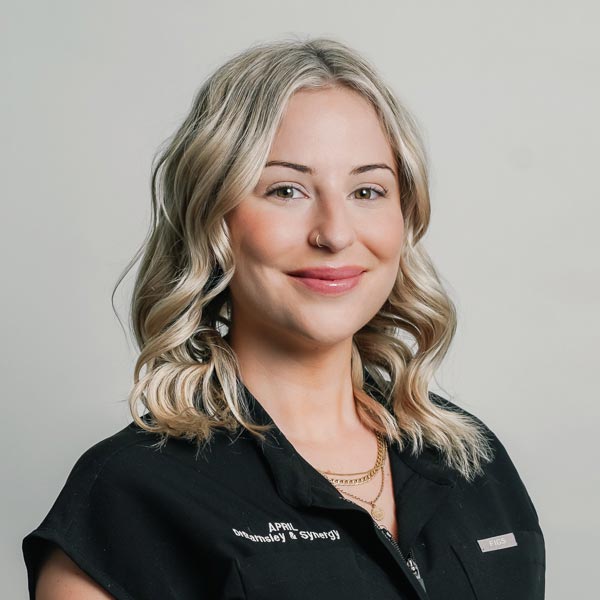 April
Surgical Coordinator
April is our experienced Surgical Coordinator who will guide you through your surgical journey with care and expertise. From initial consultations to scheduling and follow-up, she's committed to making your experience smooth and worry-free.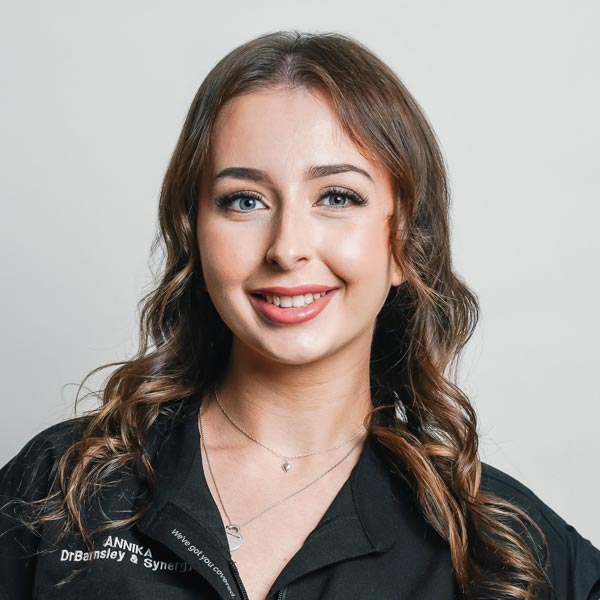 Annika
Medical Receptionist
Annika is our friendly and dedicated Medical Receptionist who ensures a seamless and welcoming experience for our valued patients. With her warm smile and exceptional organizational skills, she's here to assist you every step of the way.