Whether you're considering surgical procedures or non-surgical treatments, our consultations are designed to provide you with the information and guidance you need in order to make informed decisions about your aesthetic journey.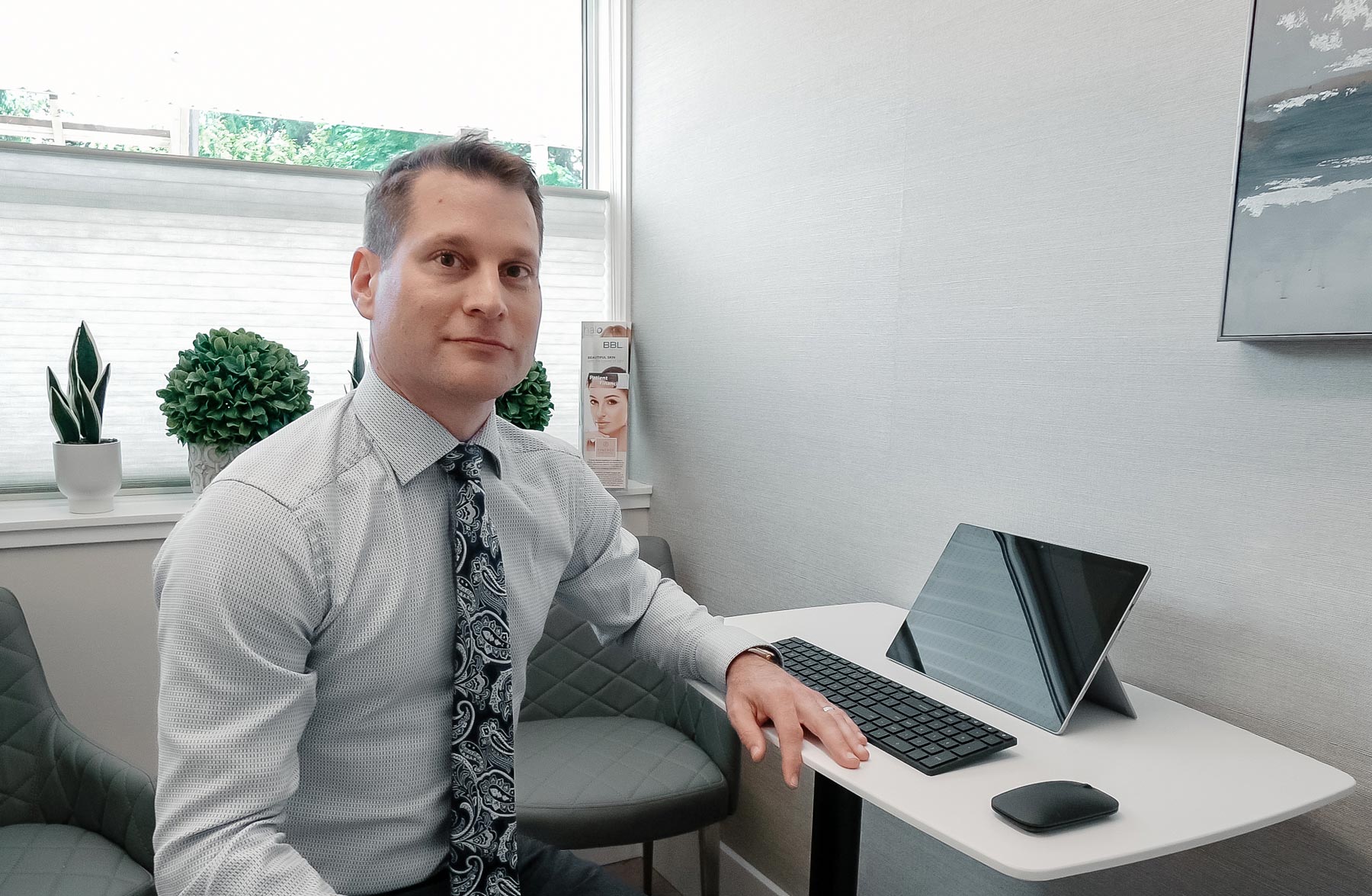 Consultation with
Dr. Barnsley
Dr. Barnsley's consultations are held at both Lantzville and Victoria locations, allowing you convenient access to his expertise and personalized care. The consultation fee is $150, which includes a comprehensive assessment of your concerns, a discussion of your goals, and a tailored treatment plan that aligns with your unique needs.
Dr. Barnsley brings years of experience and expertise in surgical procedures, consistently delivering excellent results with the utmost precision and care. During your surgical consultation, Dr. Barnsley will take the time to thoroughly evaluate your concerns, discuss your desired outcomes, and educate you about the surgical options available to you. He will explain the procedure in detail, including the potential risks and benefits, and address any questions or concerns you may have. Our goal is to ensure you have a clear understanding of the surgical process, feel confident in your decision, and have realistic expectations about the outcomes. We are dedicated to providing a supportive and informative surgical consultation experience, guiding you through every step of your transformative journey.
Consultation with Injectors and Aestheticians
If you are interested in our non-surgical options, our medical aestheticians and specialist injectors offer complimentary consultations exclusively at our Lantzville location. During these consultations, our specialists will assess your skin, face, and/or body, discuss your concerns, and recommend suitable treatments to address your specific goals. They will guide you through the available options, explain the procedures in detail, and answer any questions you may have.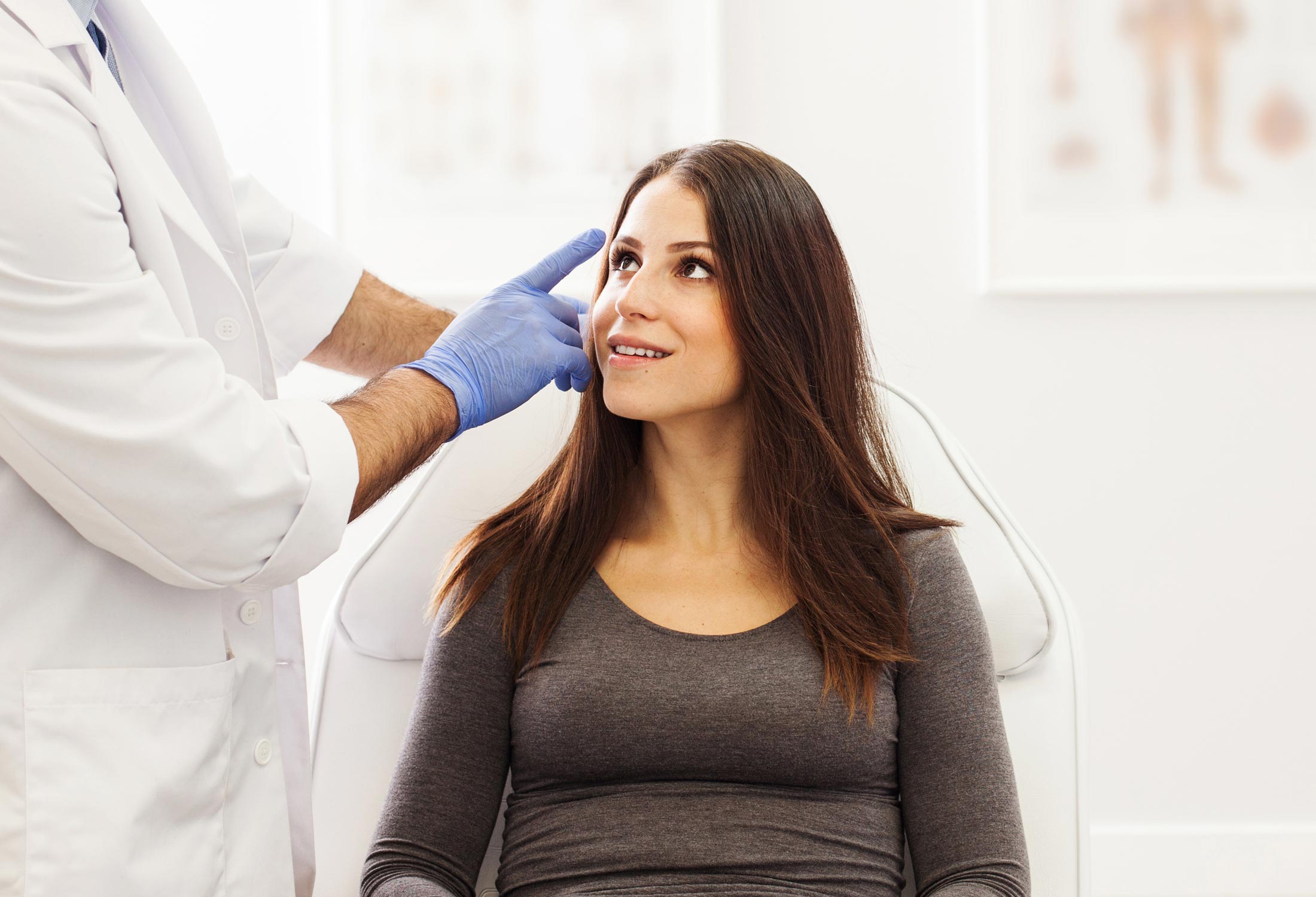 We believe that the consultation process is a crucial step in your aesthetic journey, as it allows us to build a relationship based on trust, understanding, and shared goals. Our commitment is to provide you with a thorough consultation experience, where you can openly discuss your aesthetic aspirations and receive professional advice. We understand that each person is unique, and we take the time to understand your desires, concerns, and expectations. Our consultations are focused on creating a personalized treatment plan that aligns with your goals, ensuring you are well-informed and comfortable with your decisions.
Schedule your consultation with us today and take the first step towards a happier and more confident you. We look forward to meeting you and discussing how we can help you look and feel your best.
Schedule a Consultation