Are you tired of hiding your arms under long sleeves or feeling self-conscious when waving hello? Many people struggle with stubborn fat on their upper arms. Or on the contrary, you may have achieved significant weight loss and are now dealing with excess loose skin on your upper arms.
That's where an arm lift, also known as brachioplasty, can help. This cosmetic procedure may improve the appearance of your arms by removing excess skin and fat, resulting in smoother, more contoured and sculpted arms.
Get Started
Arm Lift Surgery in Nanaimo and Victoria
During your arm lift consultation, Dr. Barnsley will evaluate your arm area and discuss your goals for the procedure. He will also go over any potential risks or complications and explain the surgical process in detail.
During the procedure, excess skin and fat are removed from your arms and the remaining tissue is repositioned to create a more toned appearance. The surgery is typically done under general anesthesia at our fully accredited clinic in Victoria.
If you're ready to get started, please schedule a consultation with Dr. Barnsley to discuss your options and receive a personalized treatment plan.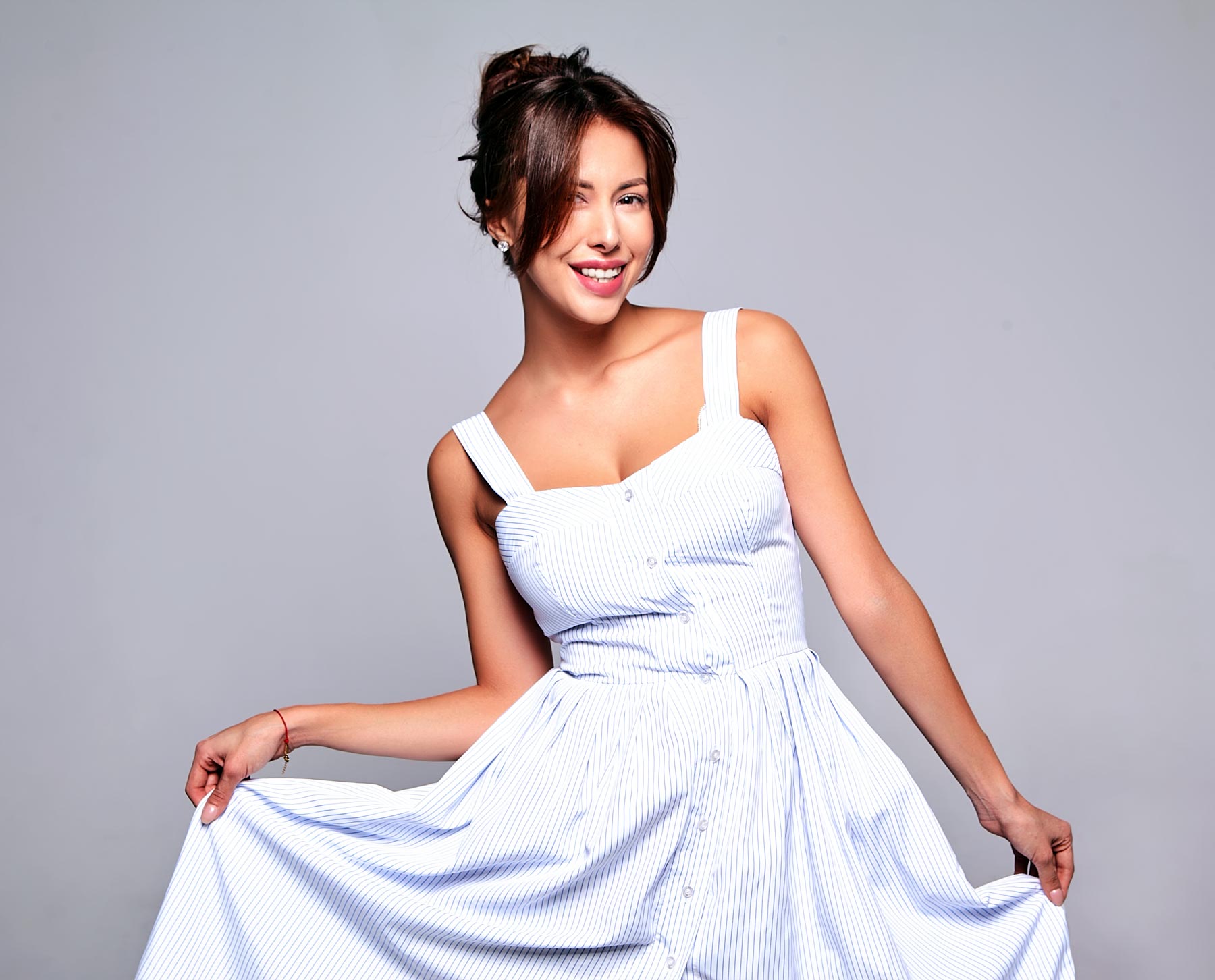 Questions & Answers
Will there be scarring?
Yes, scarring is an unavoidable aspect of any surgical procedure, including arm lift surgery. During your consultation, Dr. Barnsley will discuss the potential scarring and provide you with specific aftercare instructions to help minimize scarring and promote optimal healing. With proper care and maintenance, any visible scarring can fade significantly over time.
Can I combine an arm lift with other procedures?
Yes, you can combine an arm lift with other procedures, such as liposuction or a breast lift, to achieve more comprehensive results.
Are the results permanent?
The results of an arm lift are long-lasting, but they are not necessarily permanent. The aging process and fluctuations in weight can affect the appearance of the arms over time. However, maintaining a healthy lifestyle with proper diet and exercise can help to preserve the results of the procedure for many years.
How long is the recovery?
The recovery period for an arm lift procedure can vary depending on the extent of the surgery and the individual patient's healing process. In general, you can expect to take at least a week off from work or other daily activities to allow for initial healing. During this time, it's important to limit arm movement and avoid heavy lifting to prevent strain on the incisions. Over the following weeks, you will gradually be able to resume your normal activities, but should continue to avoid any strenuous or high-impact exercise until they have fully healed. Dr. Barnsley will provide you with specific guidelines for post-operative care and will monitor your progress during follow-up appointments to ensure that you are healing properly.
What is the cost of arm lift surgery?
The cost of arm lift surgery can vary depending on the extent of the procedure and other associated fees. On average, the cost of arm lift surgery performed by Dr. Barnsley varies from $10,000 to $13,000. Please schedule a consultation to receive your personalized treatment plan with a custom quote tailored to your case.