What's in the name?
At Synergy, our name reflects the essence of our practice. We believe in the power of synergy, the idea that "the whole is greater than the sum of its parts". That is why we offer the widest range of plastic surgery and non-surgical medical aesthetic treatments available on the Vancouver Island – all in one clinic (and at two convenient locations).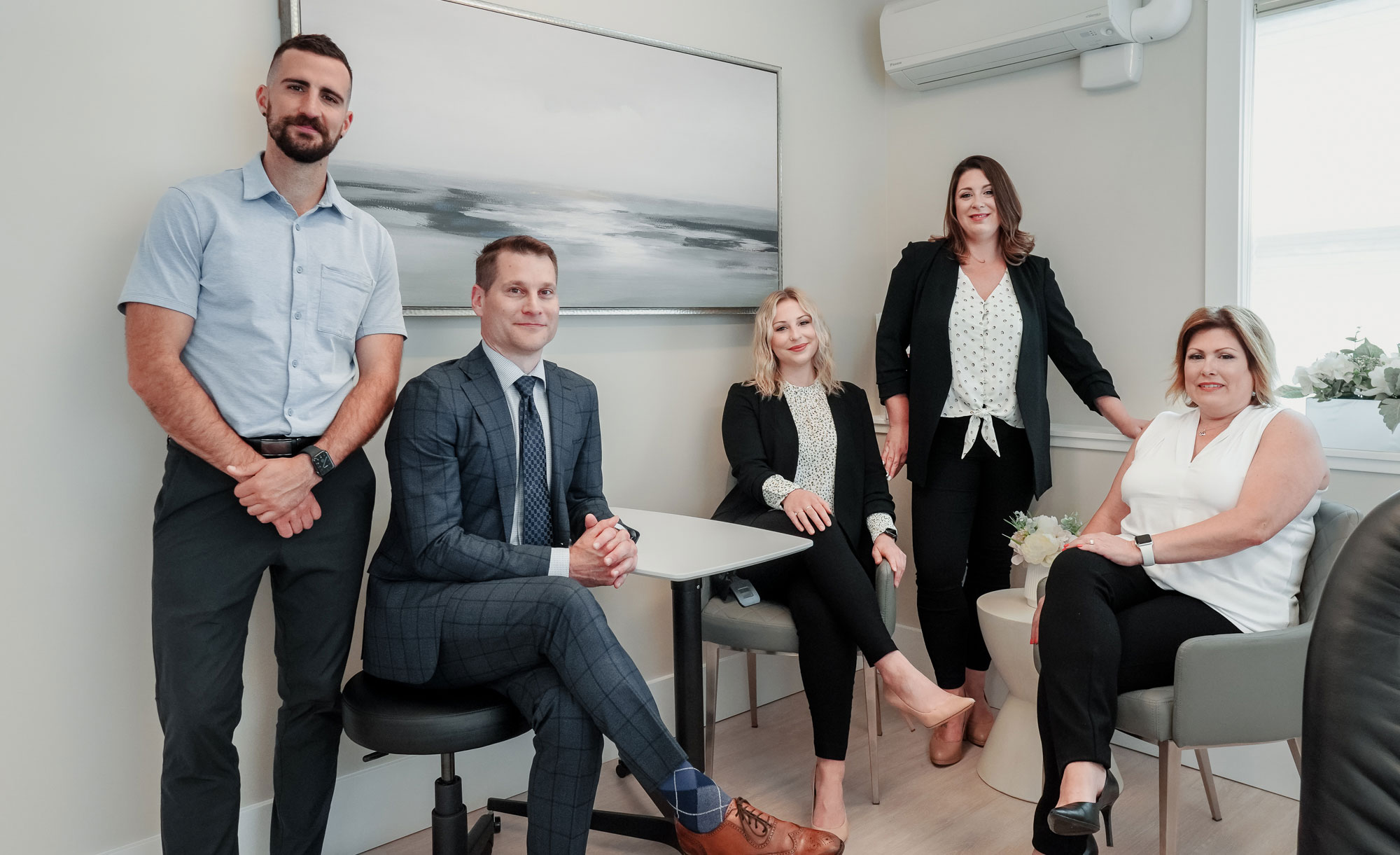 Our ethos at Synergy Medical Aesthetics is centered around providing our patients with the best possible care, from their initial consultation to their post-treatment follow-up. We are committed to staying up-to-date with the latest techniques and advancements in plastic surgery and medical aesthetics, ensuring that our patients receive the most advanced treatments and the best possible outcomes.
The experts on our team work together to create customized treatment plans that address patients' unique needs and goals, using the latest techniques and technologies. Whether you're looking to rejuvenate your look, enhance your natural features, or transform your body, you can trust Synergy to help you achieve your best results.