Eyelid Surgery (Blepharoplasty)
The appearance of your eyelids can have a profound impact on your entire face. The elasticity and contour of your eyelids can affect whether you look youthful or older, approachable or grumpy, alert or tired. Eyelid surgery, also known as blepharoplasty, is a cosmetic surgical procedure that involves removing saggy skin and fatty deposits from the upper and lower eyelids. This procedure helps to refresh your appearance by providing a more youthful and vibrant look to your eyes.
Get Started
Benefits of Blepharoplasty
A more youthful and alert appearance
Improved vision due to removing sagging skin that may be obstructing vision
Increased self-confidence
Blepharoplasty on Vancouver Island
Selecting a highly experienced and reputable surgeon is crucial when it comes to any cosmetic procedure, but especially for eyelid surgery, as the eye area is the very first thing people see. You can feel confident knowing that Dr. Barnsley is a highly experienced and skilled surgeon who is well-known for his consistent results in eyelid surgery. With extensive training, years of experience, and a focus on the latest techniques and technologies, Dr. Barnsley has established himself as an expert in blepharoplasty. He is dedicated to providing natural-looking and aesthetically pleasing results to all his patients, helping them to feel confident and rejuvenated.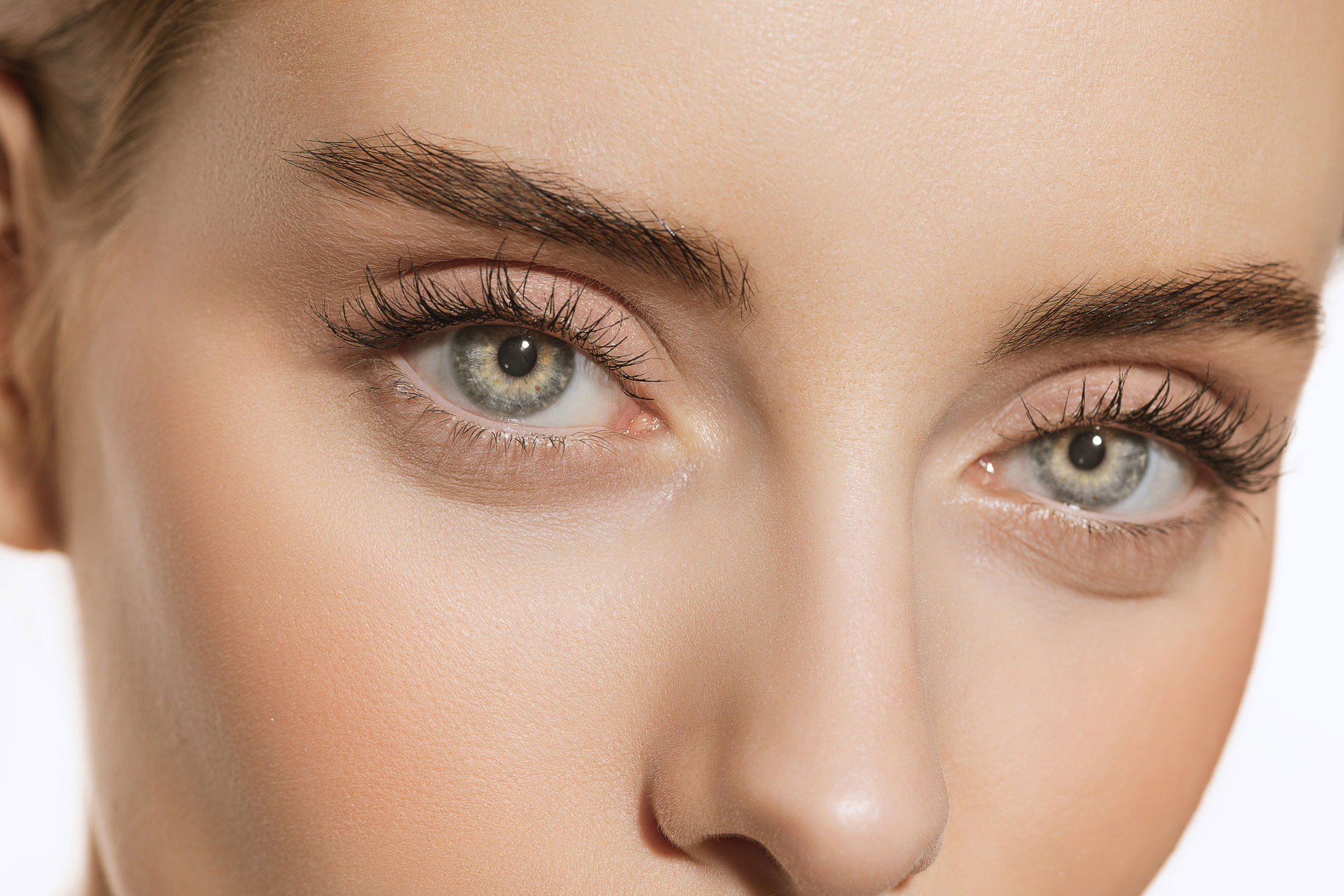 Questions & Answers
How long does it take to recover from blepharoplasty?
Recovery time varies for each individual, but generally, it takes about 7 to 10 days for initial recovery, and around 2 weeks for most of the swelling and bruising to resolve.
Will I have visible scars after blepharoplasty?
The incisions made during blepharoplasty are usually made in the natural creases of the eyelids, so any scarring is usually well hidden. Over time, scars will continue to fade and become less noticeable.
Will blepharoplasty fix my drooping eyebrows?
Blepharoplasty mainly targets the eyelids, not the eyebrows. If you have drooping eyebrows, a forehead lift may be a more suitable procedure.
Can blepharoplasty improve my vision?
In some cases, blepharoplasty can improve vision that has been obstructed by drooping eyelids. However, the primary goal of the surgery is to improve the appearance of the eyelids.
How long do the results of blepharoplasty last?
The results of blepharoplasty can last for several years, and sometimes even permanently. However, the aging process will continue, so some patients may choose to undergo a second procedure in the future to maintain the results.
How much does blepharoplasty cost?
The extent of the procedure varies from patient to patient, affecting the cost. Dr. Barnsley may recommend correcting only the upper eyelids, only the lower eyelids, or work with both upper & lower eyelids. The range for these various surgeries is from $4,000 to 12,000. Please schedule a consultation with Dr. Barnsley to receive your personalized treatment plan and price quote.