As Canadians, we love to focus on the weather—and who can blame us? One day, there can be snow on the ground and the next, you'll see people in shorts and t-shirts!
Winter can be particularly challenging for our skin. With colder temperatures, indoor heat, cozy fireplaces, and soothing hot tubs, our skin can become dehydrated and itchy.. Those with sensitive skin or conditions such as eczema or rosacea can find themselves battling their worst flare ups at this time of year.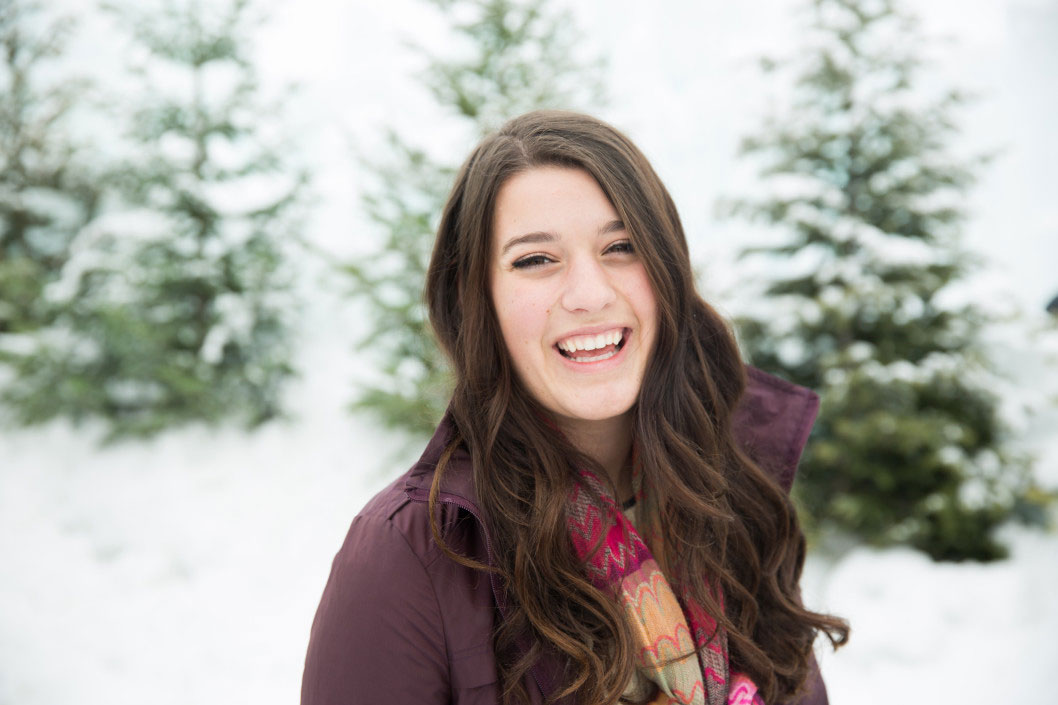 We all know the best medicine is prevention, but how can we help our skin stay looking its best over the harsher winter months?
Use gentle cleansers. Lotion or cream cleansers tend to be much gentler than foaming or soap cleansers. If your skin feels "squeaky" clean, it can mean the natural oils that act as a barrier have been stripped. The drying effects of a harsh cleanser will lead to further irritation and breakouts. We love this gentle, but effective SkinCeuticals cleanser for all skin types.
Use a humidifier. Keeping your indoor air from being too dry will help keep your skin from becoming too dry. It also makes breathing easier and more comfortable.
Avoid long, hot showers. After a chilly day, many people love to get warmed up in a hot shower, but it can strip your skin of natural oils. Have you ever had itchy skin after your shower? That itch is a symptom of dry skin, which can be prevented by using water that is warm instead of hot and applying moisturizer afterwards.
Moisturize, moisturize, moisturize! Using a heavier face and body cream in the winter months will protect your skin's barrier and lock in that all important moisture. Using a serum with Hyaluronic Acid prior to your moisturizer will further assist in keeping your skin hydrated. The Triple Lipid Restore cream from SkinCeuticals is an excellent option for restoring and preserving moisture without feeling heavy and is quickly absorbed.
Protect your skin. Sunscreen isn't only for the summer months! It plays an important role in protecting your skin from harmful rays all year long. The ozone layer is actually thinner in winter months, providing less protection from damaging UV rays. Using sunscreen in winter is just as important as it is in the heat of summer. We adore mineral sunscreens that foundation and protection in one like this one from SkinCeuticals and this one from Colorescience. And don't forget to protect those lips!
Get specialized treatment. Therapies like BelaMD Advanced Hydrafacial can repair winter damage and get your skin back to look and feeling its best. BelaMD Advanced Hydrafacial uses a special tool to exfoliate, extract deep-down dirt and debris, and infuse custom hydration serums deep into the skin. It's a popular treatment and the staff at Synergy will work with you to customize your plan.
If you find yourself battling skin concerns or want to be proactive and increase your protection, get in touch with us. Here at Synergy, we will design a custom treatment plan to address any concerns you may have and keep your skin glowing all year long!