With autumn upon us, now is a great time to rejuvenate your skin. At Synergy Medical Aesthetics, we provide non-surgical options to soften the effects of the summer sun. Brown spots, age spots, rough texture and other imperfections can be addressed with Intense Pulsed Light Therapy and with our skin care services. To learn more, please call our experienced team at 250-591-1566.
BroadBand Light (BBL) by Sciton and other Laser Treatments
This photo rejuvenation method uses light to soften pigmentation problems and prompt collagen production. BBL is well-suited to the following skin conditions, which often appear after fun in the sun all summer long:
Sun spots
Age spots
Photo damage
Red spots
BBL is performed only once your summer tan has faded, as it does not work well on tanned skin. This completely non-surgical treatment uses light, kind of like the flash of a camera. When the light energy is absorbed by the skin, the heat of the energy destroys the pigment that creates the spot or discoloration. This energy works below the surface of your skin, improving its appearance from the inside out.
We also provide ablative and non-ablative laser treatments for sun damage and other skin problems. The laser is a more focused beam of energy than BBL. It works a little differently than BBL, but both light treatments soften photo damage.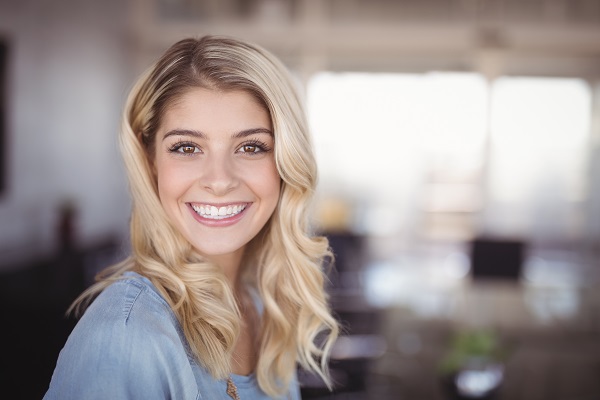 Skin Care
One of the best ways to fight the effects of sun damage is a great skin care routine. The care products you use each day have an effect on the health and vibrancy of your skin. At Synergy Medical Aesthetics, we are proud to offer several leading skin care products, including those from SkinCeuticals. This product line is available only through dermatologists and other professionals. SkinCeuticals can fight sun damage in three ways:
You can prevent the UV damage in the first place with products that are SPF-rated. The vitamin C serum C E Ferulic is another preventive product that guards against environmental damage, including infrared radiation and ozone.
Protect your skin against further damage, and also correct current sun damage with SkinCeuticals. A great correcting product at the end of the summer is Discoloration Defense, which is rich with antioxidants. A daily use product, Discoloration Defense corrects dark spots and brown blotchiness, both of which can be caused by UV damage.
To find out which SkinCeuticals products will work for you, please arrange an appointment with our experienced staff. We'll make sure you get the right products for your skin's needs.
Your Consultation in Nanaimo
To arrange a visit to discuss your options for rejuvenating your skin this fall, please call Synergy Medical Aesthetics at 250-591-1566. Dr. Philip Barnsley is committed to helping you achieve beautiful, natural results.