When it comes to tattoo removal, you might not immediately think about a medical aesthetics clinic. We get it – clinics are often associated with medical procedures, but let's dive into why choosing a clinic for tattoo removal is actually the smarter choice.
Expertise That Matters
Our clinic isn't just equipped with the latest technology; we have experienced professionals who understand the nuances of tattoo removal. This means you're in skilled hands, ensuring a safe and effective treatment and satisfying results.
Advanced Technology
Here at Synergy, we use cutting-edge equipment like the Picoway laser, designed specifically for tattoo removal. Its precision and power make sessions shorter, and it's effective on a wide range of tattoo colors.
Pain and Anxiety Management Options
Numbing Cream: As part of your treatment, we offer complimentary numbing cream. This soothing application lays the foundation for a virtually painless experience, putting your mind at ease. If you are allergic to topical anaesthetics or if this type of anaesthetic simply does not work for you due to individual sensitivies, you have other options.
Penthrox: For those seeking an extra layer of comfort, Penthrox is available with your non-surgical treatment at an accessible cost of $100 per use. Penthrox is our premium pain and anxiety management solution that works within seconds, lasts for up to 30 minutes, and allows you to get back to your day without a delay.
Minimized Downtime
Unlike traditional methods, our clinic's tattoo removal procedures typically involve minimal downtime. You can get back to your routine sooner and without the long healing periods associated with other options.
Trusted Results
Our track record speaks for itself. Numerous satisfied clients have experienced successful tattoo removal journeys with us, giving you the confidence that your choice is backed by positive outcomes.
Before & After Tattoo Removal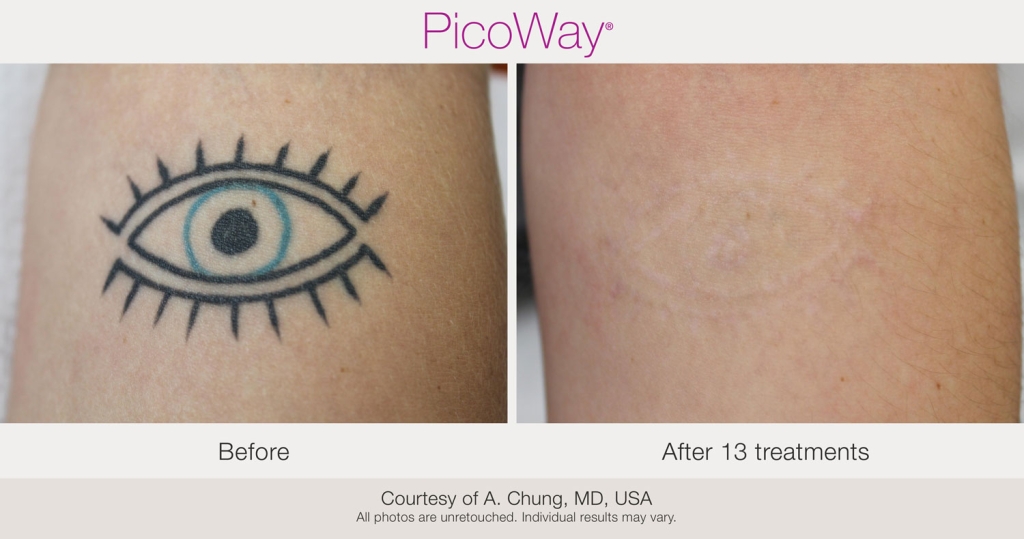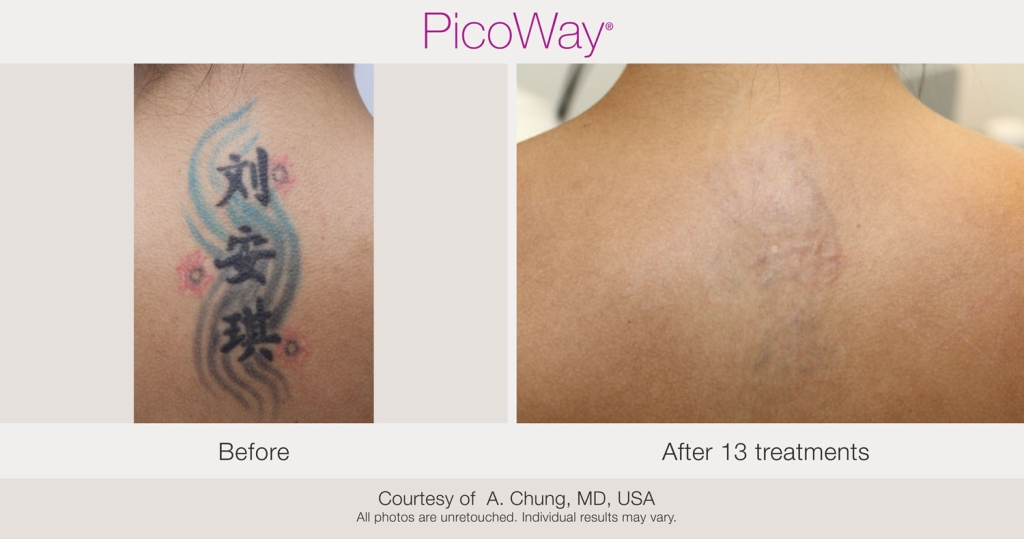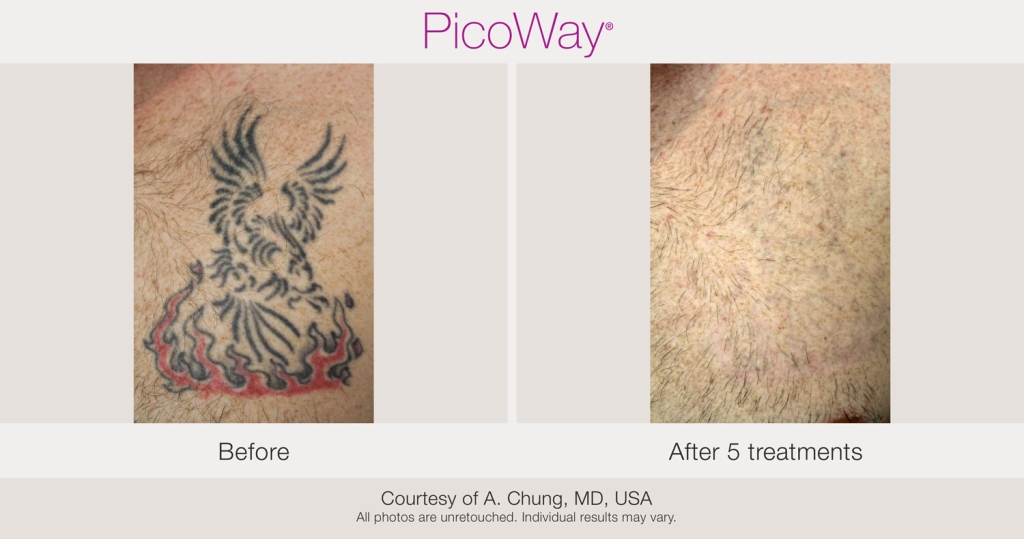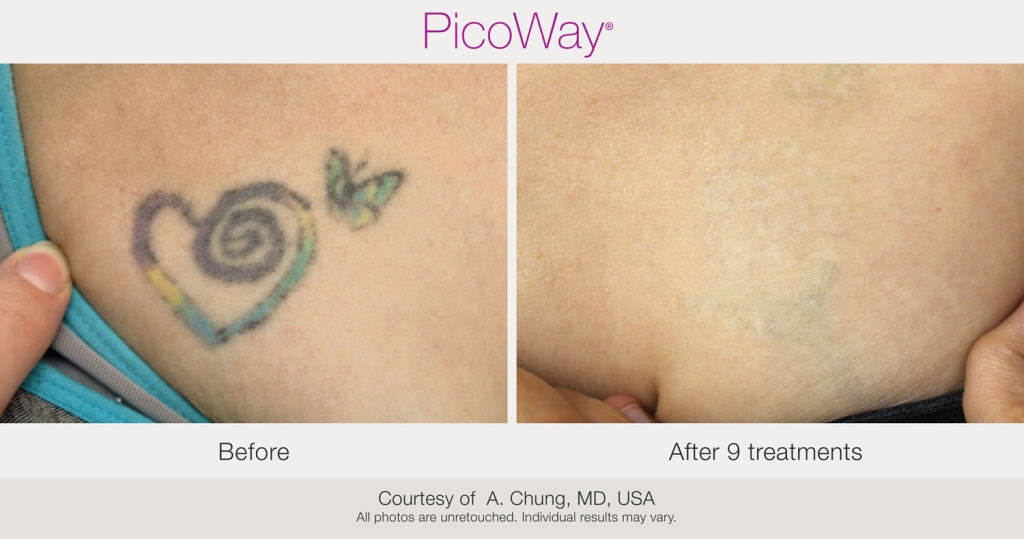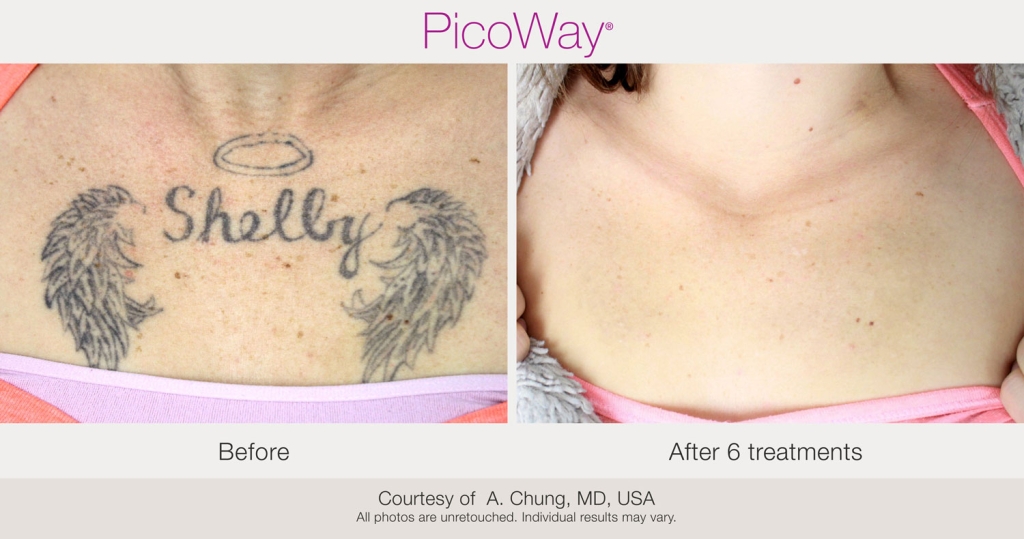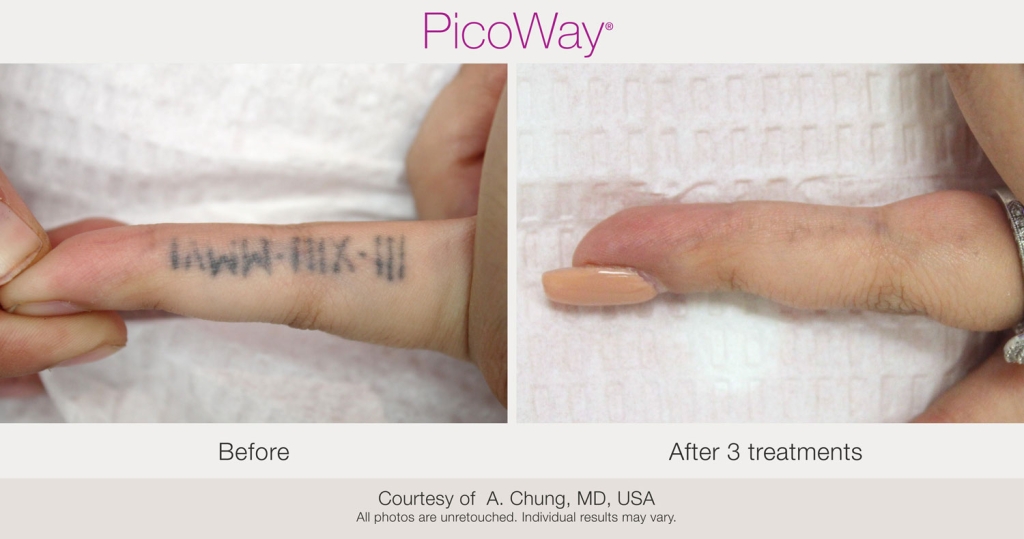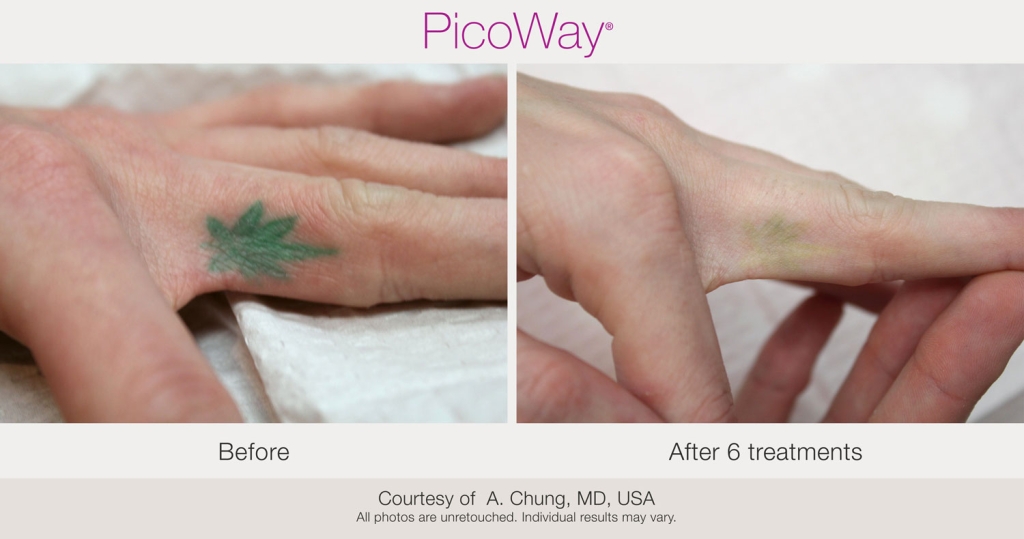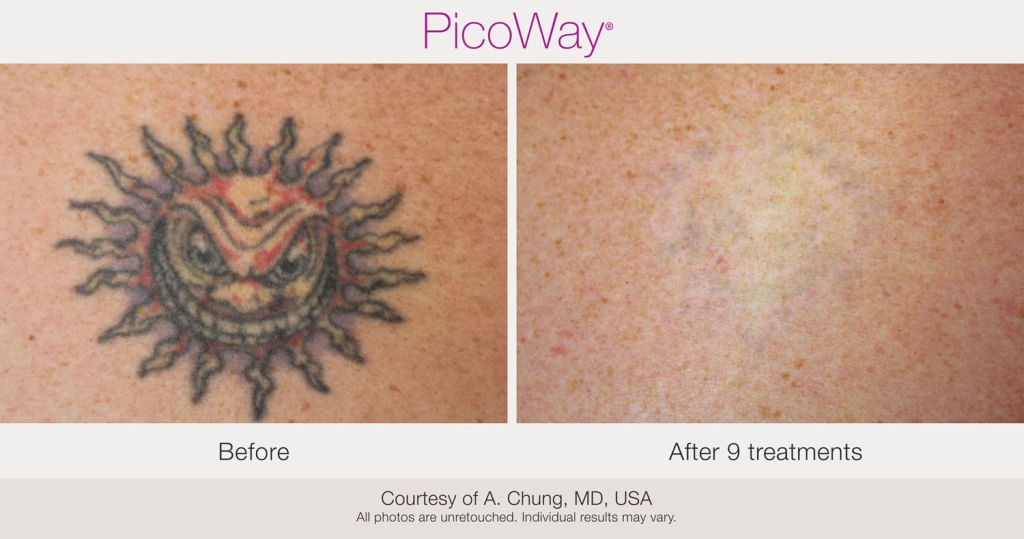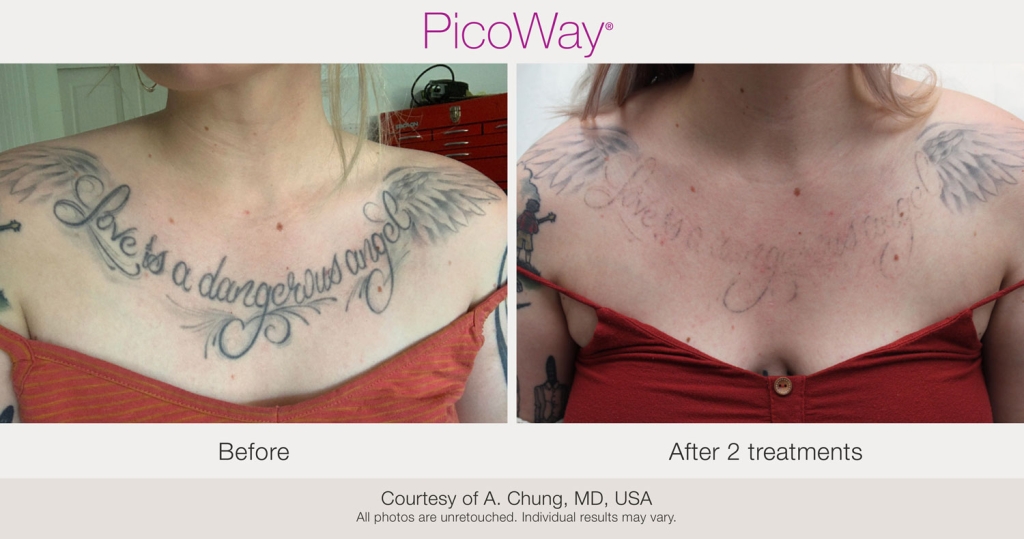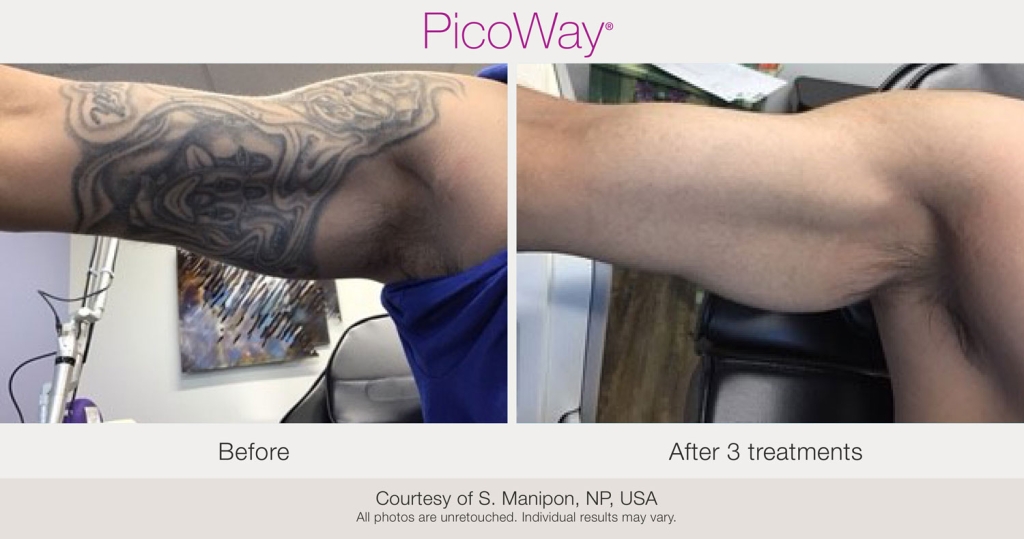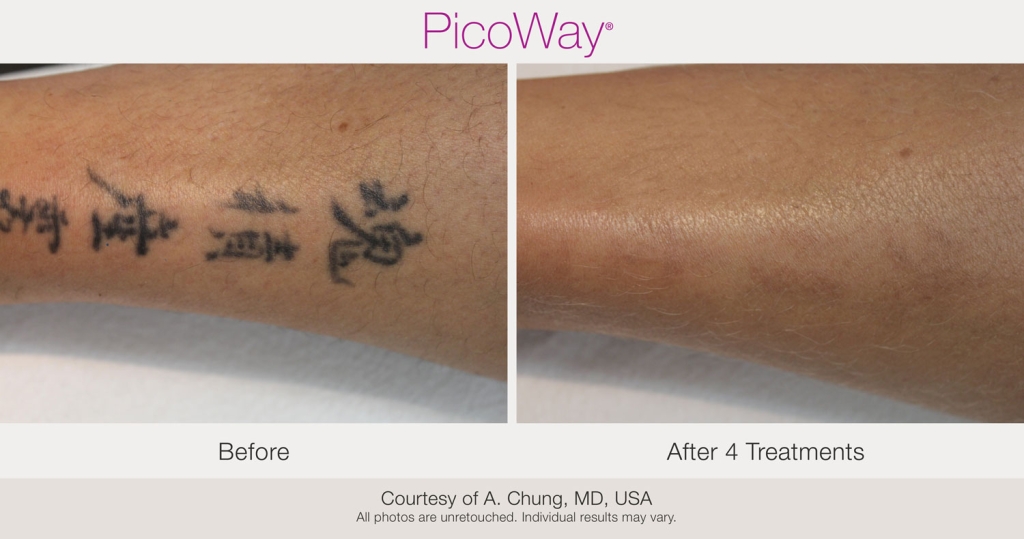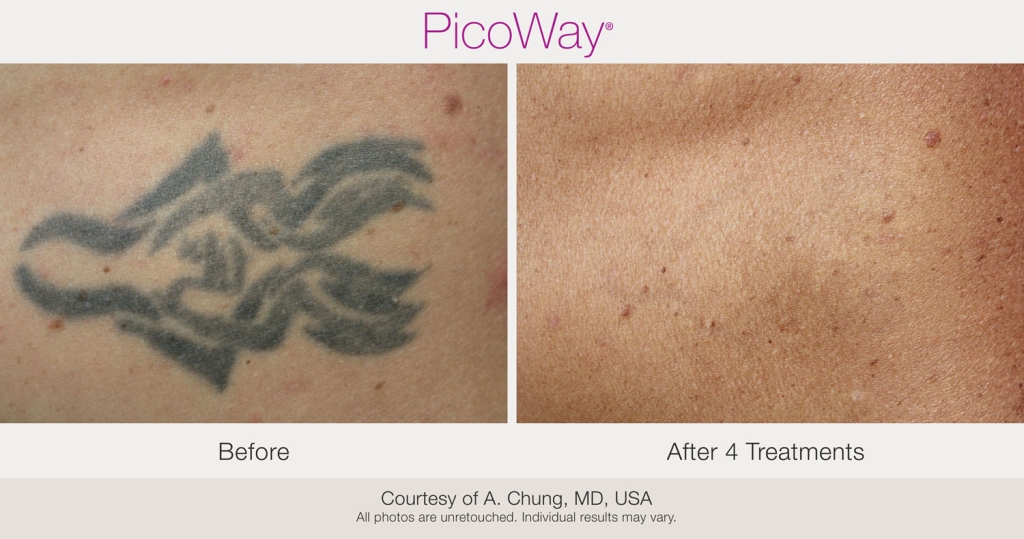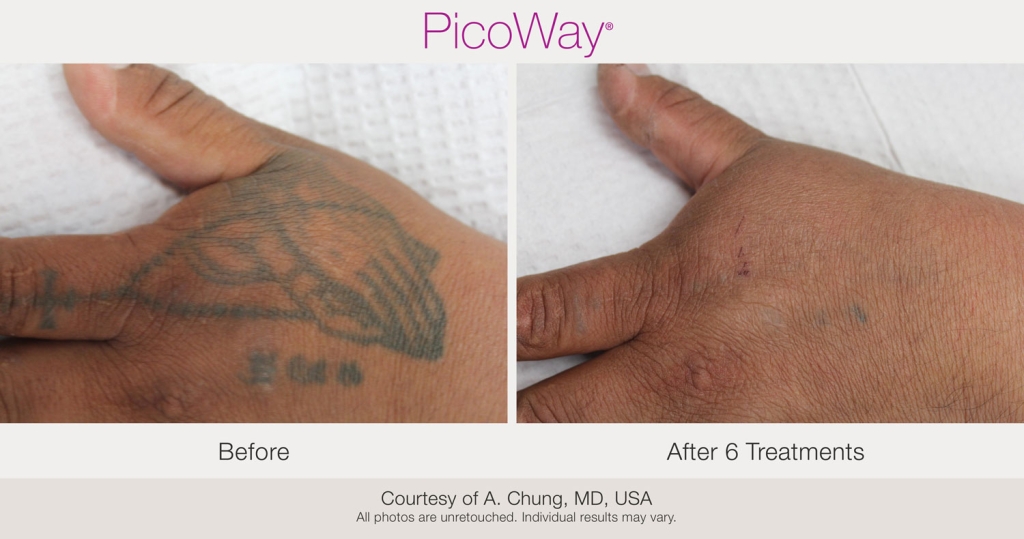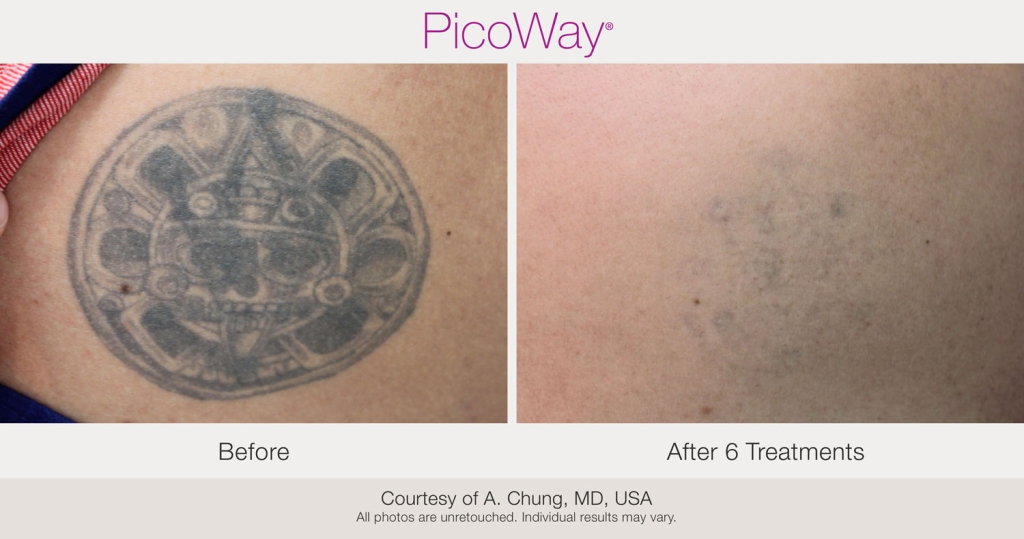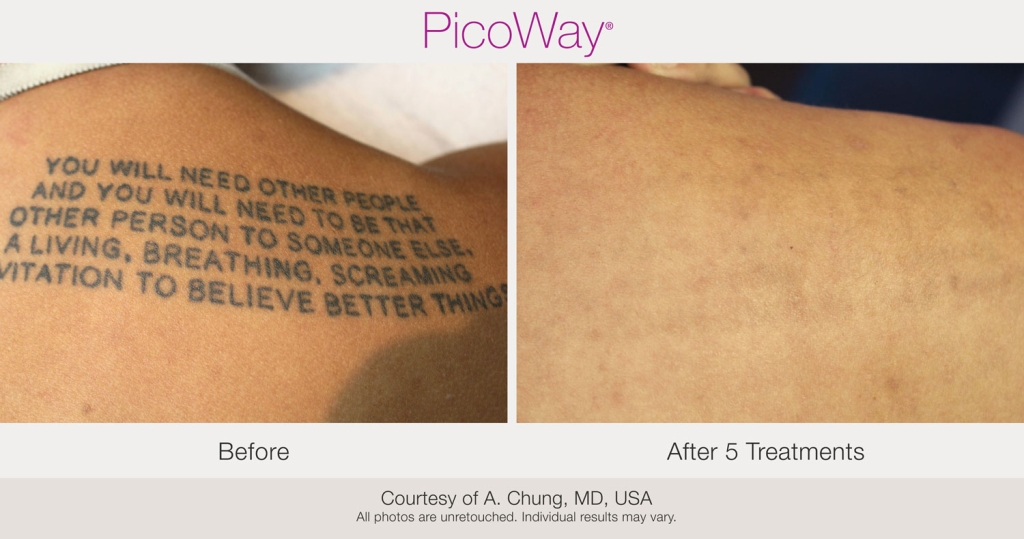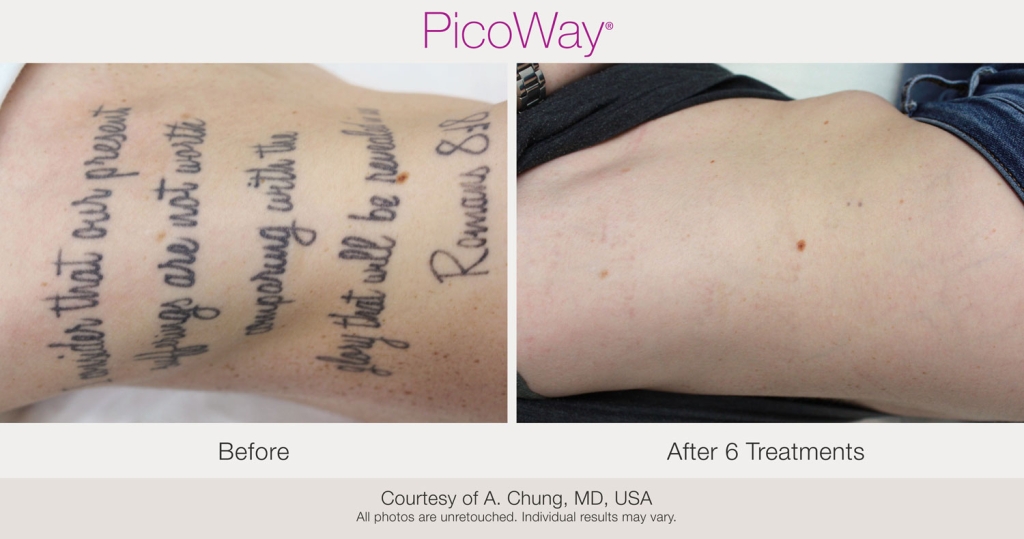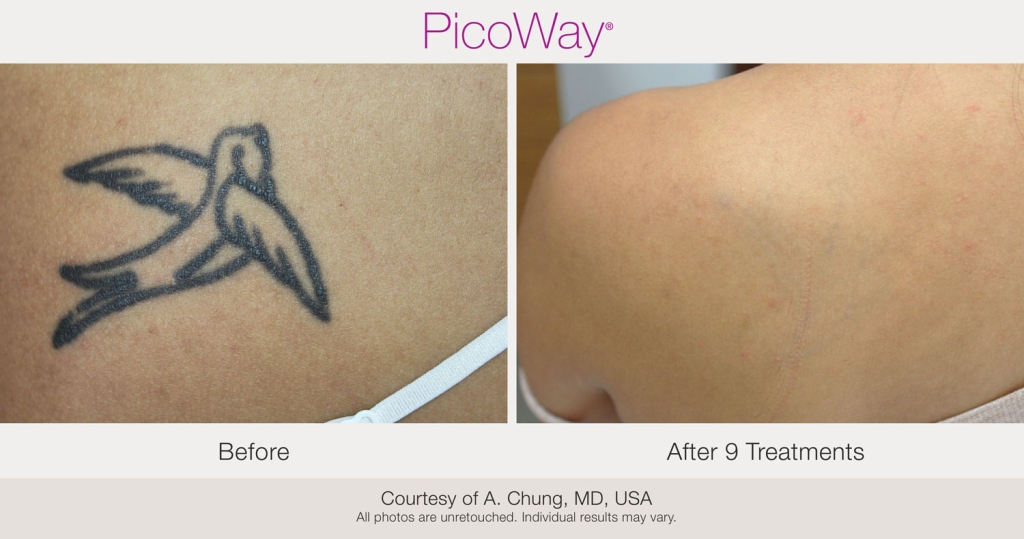 So, while a medical environment might not be your initial thought for tattoo removal, it's undoubtedly a smart one. Don't just trust anyone with your skin – choose a clinic that combines a medical setting, expertise, technology, and personalized care to make your tattoo removal process as smooth as possible.
Ready to explore your tattoo removal options? Reach out to us today to schedule a consultation and learn how our clinic can help you achieve your desired results.